Pressure Washer Hire from Britclean
Britclean does provide a pressure washer hire service whether it be for long term or short terms plans at very competitive rates. We understand that a pressure washer is sometimes not needed permanently. Many people use pressure washer hire service annually for a deep clean, if they are a new business or moving to new premises or for a variety of other purposes whether it be long term or short term pressure washer hire. We have a wide range of equipment available for pressure washer hire.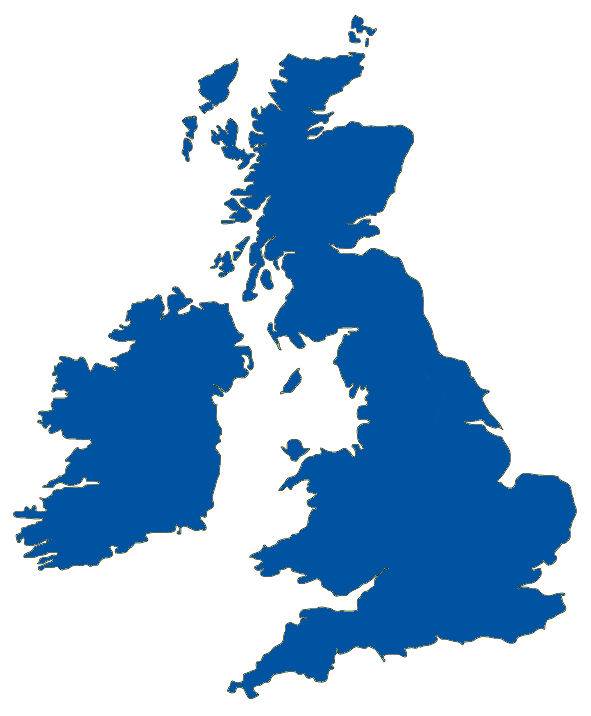 We understand that for some businesses and individual use of pressure washers may not mean purchasing the product, this is why we provide a pressure washer hire service. We have pressure washers available for all different purposes and we can provide a pressure washer hire for both short term and long term solutions. Pressure washers sometimes are not needed continually, some businesses use them as a one or for intensively for a week, or even longer, we can provide pressure washer hire solutions for all of these options.
We can arrange pressure washer hire contracts that are suitable for you, whether you want to hire the equipment long term or short term, we can also help with balancing the costs over the set time you want to hire the pressure washer. If you or your business wants to use our pressure washer hire service, do not hesitate to get in touch and speak to a member of our team today. We can even help with choosing the most suitable pressure washer for you to hire dependent on your requirements and intended results.
Why choose pressure washer hire?
Pressure washing is simple - Conventional cleaning tasks take up plenty of time, energy and elbow grease. When it comes to pressure washing, you don't need to scrub and strain to unsettle stubborn debris. Our units allow you to maintain a strong upright posture and direct the force of the water towards the stains. You won't need to find soap, sponges or fill a bucket. Simply add a water hose to the unit and either plug it in and start cleaning.
Save time - Pressure washing, when compared to regular cleaning methods is much more thorough for disposing of germs and dirt. When hiring a pressure washer you will save time and will just need to point a nozzle towards hard-to-reach areas.
Boost your curb appeal - When businesses are looking to impress customers and visitors, they know you only get a first impression once. Having a clean and welcoming entrance boosts your curb appeal, which means cleaning your driveway, pathways or simply cleaning unattractive mildew off your business' exterior. Pressure washers will handle this in no time which saves time and energy.
Support the environment - Pressure washing is much easier on the environment than other cleaning methods. Heavy-duty cleaning using chemical cleaners has a detrimental impact on the environment whereas pressure washing machines blast water at high velocity which lifts stains and mildew without using harmful chemicals.
A pressure washer also uses less water when compared to a regular garden hose doing the same task. The amount of force applied by a washer means less water is being used but without compromising on its cleaning power.
Get in touch for more information
To read more about our expansive range of products and services, explore the rest of our website. Our staff are always happy to help with any issues you have. For any questions, queries, or for a personalised quote - get in touch!
RT @TheFarmart: ⭐️⭐️Advertiser of the day ⭐️⭐️ @BritcleanUKLtd is another of our lovely very long serving advertisers. They sell, repair &…
RT @TheFarmart: Great day at @StaffsShow meeting up with many of our advertisers & readers. Enjoyed watching some of the main ring attracti…
RT @Richard7Hill: Know this guy carrying a knife? Somebody must know him? He could stab someone you know, get him off the streets! NOW! @m…
Thank you @cheshirefarmart for the bacon sandwich, it has set us up for the busy day ahead!#cheshireploughingmatch https://t.co/RoQEDR2qFL
RT @cheshirefarmart: Yeah! our July issue has landed. You can find @woodpellets24 @natbeefassoc @WM_Agriculture @vwjearthmoving @TotalConcr…
Belt driven diesel option now available, cut out gearbox and keyway issues for good! Unit pictured is 200 bar, 15 l… https://t.co/hDBsxkpBt4
RT @cheshirefarmart: March issue has landed on farms today! Find @TES_Agri @Suddenstrikeltd @RVWPUGH @BritcleanUKLtd @Calcifert @Chelfordfa…
RT @wgtanker: Everything from a new road tanker plus all the support, parts and service that is needed to keep the vehicle in top condition…
RT @MJSgreenhouse: MJS Greenhouse Services for all your greenhouse cleaning needs. https://t.co/BbxRnY8NST
RT @cheshirefarmart: June issue has landed! Find @TheBodensGroup @TES_Agri @sstrikepest @arkrubber @BritcleanUKLtd @Chelfordfarmhttp://ow.l…