Nilfisk Pressure Washers at Britclean
Within the range of high-quality cleaning equipment, we are also suppliers for Nilfisk pressure washers amongst other brands. Nilfisk power washers are forerunners when it comes to industrial cleaning. At Britclean we have a wide range of Nilfisk press washers available and for an array of different purposes, in different sizes and with a range of settings. Nilfisk pressure washers include the home cleaner, which is small in size but extremely powerful to the huge ride-on scrubber dryer which is suitable for cleaning larger spaces and has a wide range of cleaning applications.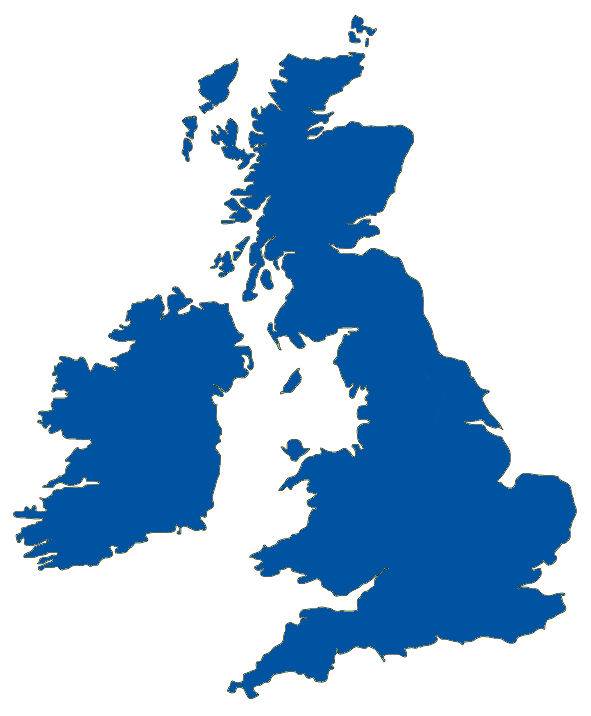 The Nilfisk pressure washer brand is owned by Nilfisk-Advance, one of the leading brands for professional cleaning equipment in the world. Nilfisk pressure washers offer a solution for every cleaning service , whether it be patios, farms, automotive repairs, road hauliers or industrial applications. Nilfisk Alto offers pressure washers from 100 to 230 bar with the option of mains, petrol or diesel powered. Please get in touch with a member of the Britclean team for more information about the range of products available.
Order Nilfisk pressure washers from Britclean
Nilfisk power washers are the highest-quality when it comes to cleaning equipment. Nilsfisk pressure washers can provide a cleaning solution for most cleaning requirements, no matter what the size of the cleaning task is, Nilfisk pressure washer will be able to help. As well as supplying a range of Nilfish pressure washers, in addition to this we provide an extensive after sales service including maintenance and repair of ours or any other manufacturer's machine.
With over 30 years of experience in the cleaning industry, we will help with finding the most suitable Nilfisk pressure washer for you. Our sales staff will not sell you a product if it's not suitable for your individual requirements. We have a wide range of Nilfisk power washers available and we will help you finding the right on for you. Once you have your cleaning equipment installed, Britclean also offers a repair and spare parts service if your Nilfisk pressure washer ever breaks down, we also recommend using our servicing programme to prevent breakdowns and prolong the life of your cleaning equipment
To read more about our expansive range of products and services, explore the rest of our website. Our staff are always happy to help with any issues you have. For any questions, queries, or for a personalised quote - get in touch!
RT @TheFarmart: ⭐️⭐️Advertiser of the day ⭐️⭐️ @BritcleanUKLtd is another of our lovely very long serving advertisers. They sell, repair &…
RT @TheFarmart: Great day at @StaffsShow meeting up with many of our advertisers & readers. Enjoyed watching some of the main ring attracti…
RT @Richard7Hill: Know this guy carrying a knife? Somebody must know him? He could stab someone you know, get him off the streets! NOW! @m…
Thank you @cheshirefarmart for the bacon sandwich, it has set us up for the busy day ahead!#cheshireploughingmatch https://t.co/RoQEDR2qFL
RT @cheshirefarmart: Yeah! our July issue has landed. You can find @woodpellets24 @natbeefassoc @WM_Agriculture @vwjearthmoving @TotalConcr…
Belt driven diesel option now available, cut out gearbox and keyway issues for good! Unit pictured is 200 bar, 15 l… https://t.co/hDBsxkpBt4
RT @cheshirefarmart: March issue has landed on farms today! Find @TES_Agri @Suddenstrikeltd @RVWPUGH @BritcleanUKLtd @Calcifert @Chelfordfa…
RT @wgtanker: Everything from a new road tanker plus all the support, parts and service that is needed to keep the vehicle in top condition…
RT @MJSgreenhouse: MJS Greenhouse Services for all your greenhouse cleaning needs. https://t.co/BbxRnY8NST
RT @cheshirefarmart: June issue has landed! Find @TheBodensGroup @TES_Agri @sstrikepest @arkrubber @BritcleanUKLtd @Chelfordfarmhttp://ow.l…