Nilfisk Pressure Washers in Stafford
With over 100 years of experience at their disposal, Nilfisk pressure washers are amongst the very best cleaning machines in the world and at Britclean we have a huge range to choose from. Nilfisk are renowned across the globe for their fantastic high pressure cleaning solutions which are supplied to over 45 countries worldwide. In addition to Karcher, Nilfisk pressure washers are our most popular brand of machine in both the commercial and domestic sector thanks not only to their cleaning power, but also their ability to save money on water usage.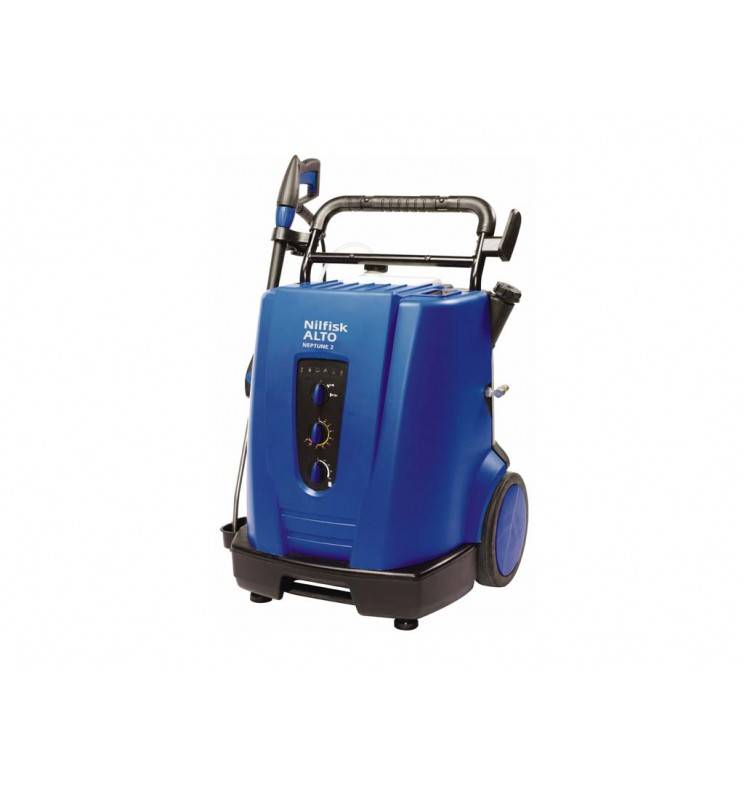 Number One For Nilfisk Pressure Washers in Stafford
Nowhere in Stafford will you find a larger selection of Nilfisk pressure washers available to both hire and buy. All of our machines are maintained to the very highest of standards and regularly serviced to ensure maximum efficiency. And, there are both hot and cold models available suitable for cleaning jobs of all varieties both indoors and outdoors. Nilfisk pressure washers also use up to a staggering 50% less water than conventional cleaning methods so you could save hundreds of pounds in the long term on bills.
If there's anything else you would like to know about our Nilfisk pressure washers in Stafford, please get in touch with us directly.
RT @TheFarmart: ⭐️⭐️Advertiser of the day ⭐️⭐️ @BritcleanUKLtd is another of our lovely very long serving advertisers. They sell, repair &…
RT @TheFarmart: Great day at @StaffsShow meeting up with many of our advertisers & readers. Enjoyed watching some of the main ring attracti…
RT @Richard7Hill: Know this guy carrying a knife? Somebody must know him? He could stab someone you know, get him off the streets! NOW! @m…
Thank you @cheshirefarmart for the bacon sandwich, it has set us up for the busy day ahead!#cheshireploughingmatch https://t.co/RoQEDR2qFL
RT @cheshirefarmart: Yeah! our July issue has landed. You can find @woodpellets24 @natbeefassoc @WM_Agriculture @vwjearthmoving @TotalConcr…
Belt driven diesel option now available, cut out gearbox and keyway issues for good! Unit pictured is 200 bar, 15 l… https://t.co/hDBsxkpBt4
RT @cheshirefarmart: March issue has landed on farms today! Find @TES_Agri @Suddenstrikeltd @RVWPUGH @BritcleanUKLtd @Calcifert @Chelfordfa…
RT @wgtanker: Everything from a new road tanker plus all the support, parts and service that is needed to keep the vehicle in top condition…
RT @MJSgreenhouse: MJS Greenhouse Services for all your greenhouse cleaning needs. https://t.co/BbxRnY8NST
RT @cheshirefarmart: June issue has landed! Find @TheBodensGroup @TES_Agri @sstrikepest @arkrubber @BritcleanUKLtd @Chelfordfarmhttp://ow.l…