Detergent in Telford
Looking for industrial and commercial detergents in Telford? When cleaning is an important daily part of your business, Britclean have the right type of detergents to make the task more efficient and get great results.
Britclean are an industrial cleaning specialist who supply pressure washers, industrial vacuum cleaners, and cleaning detergents. We have been supplying companies across the Midlands with cleaning equipment and detergent for over thirty five years.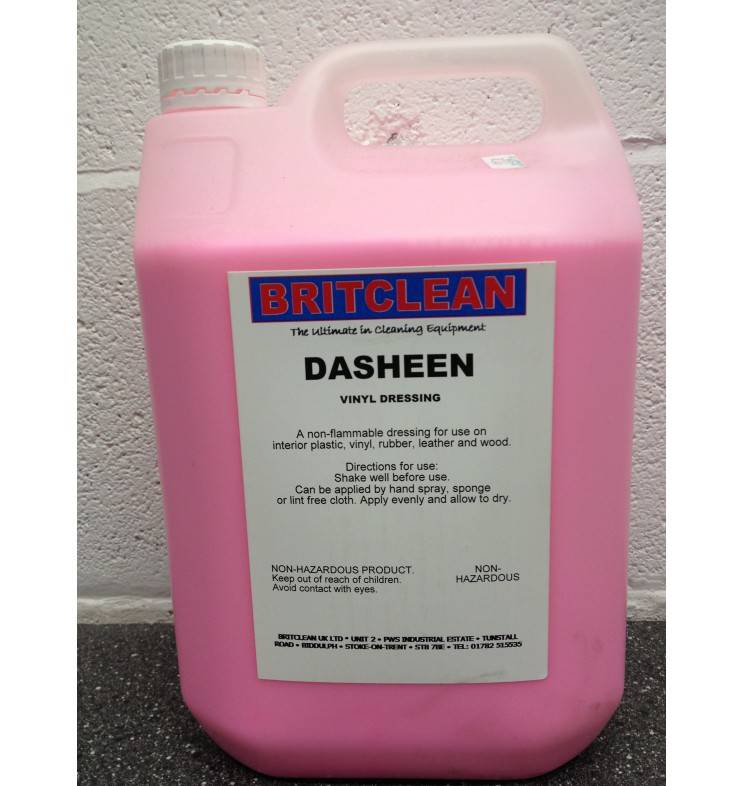 Got a tough cleaning job? Get the Right Detergent
Got a tough cleaning job? No problem, select from our range of detergents and it will make cleaning much easier. Cutting through grime and dirt is easy by choosing the right detergent and machine combination.
Our range of detergents in Telford include:
Traffic Film Removers – Your vehicles are a mobile advertisement for your business so it is important to keep them looking smart. When you need to clean the build up of film on the exterior of your vehicle or give the chassis a blast, there's a cleaner for a variety of vehicle cleaning tasks.
Car Care – We have products to clean and protect your cars and vans. Polish glass, revive tyres, and clean and wax; there's a car care solution for you from Britclean.
Food Industry and Floor Cleaning – Health and safety is paramount in the food and pharmaceutical industries so you need the confidence of a detergent that ensures the highest cleaning and disinfecting standards.
General Cleaning – When you need all purpose cleaning power to keep your workplace clean, Britclean has the answer.
Special Products – When you need something specific like a marquee cleaner, water conditioner, or algicide take a look at our range online.

Choose Britclean for Detergents in Telford
Britclean have a wealth of experience in the cleaning supplies sector. We have the detergents in Telford and the equipment you can rely on. If you would like to know more about our products, please get in touch.
RT @TheFarmart: ⭐️⭐️Advertiser of the day ⭐️⭐️ @BritcleanUKLtd is another of our lovely very long serving advertisers. They sell, repair &…
RT @TheFarmart: Great day at @StaffsShow meeting up with many of our advertisers & readers. Enjoyed watching some of the main ring attracti…
RT @Richard7Hill: Know this guy carrying a knife? Somebody must know him? He could stab someone you know, get him off the streets! NOW! @m…
Thank you @cheshirefarmart for the bacon sandwich, it has set us up for the busy day ahead!#cheshireploughingmatch https://t.co/RoQEDR2qFL
RT @cheshirefarmart: Yeah! our July issue has landed. You can find @woodpellets24 @natbeefassoc @WM_Agriculture @vwjearthmoving @TotalConcr…
Belt driven diesel option now available, cut out gearbox and keyway issues for good! Unit pictured is 200 bar, 15 l… https://t.co/hDBsxkpBt4
RT @cheshirefarmart: March issue has landed on farms today! Find @TES_Agri @Suddenstrikeltd @RVWPUGH @BritcleanUKLtd @Calcifert @Chelfordfa…
RT @wgtanker: Everything from a new road tanker plus all the support, parts and service that is needed to keep the vehicle in top condition…
RT @MJSgreenhouse: MJS Greenhouse Services for all your greenhouse cleaning needs. https://t.co/BbxRnY8NST
RT @cheshirefarmart: June issue has landed! Find @TheBodensGroup @TES_Agri @sstrikepest @arkrubber @BritcleanUKLtd @Chelfordfarmhttp://ow.l…