Power washers in Telford
For residents and business requiring power washers in Telford, Britclean is the region's leading supplier. Perfect for all kinds of domestic, business, and agricultural uses, you will find the right model for your requirements and budget here at Britclean.
Power Washers in Telford for Sale or to Hire
The Telford and Wrekin area has a diverse range of businesses. From retailers and offices to agriculture and tourism, this is a busy corner of Shropshire within easy access to Wolverhampton and the West Midlands. Having a power washer to hand makes cleaning the exterior of businesses and forecourts much more efficient.
Where manufacturing and construction are carried out giving the floor of an industrial unit a blast with a jet washing machine will remove unwanted dirt and spillages.
Some of the surrounding farms have diversified into tourism, with camping and caravanning sites situated on their land. Having a power washer is a good way of keeping the sites clean all year round for visitors, giving them that all important good first impression when they arrive to enjoy the local attractions like The Long Mynd and Ironbridge Gorge. The same power washer can also keep agricultural machinery and buildings clean too.
Domestically, investing in a power washer is a very efficient way of cleaning driveways, footpaths, patios and garages clean around the outside of your home. Getting the right accessories and fittings will enable you to control the type of spray depending upon what it is you are cleaning.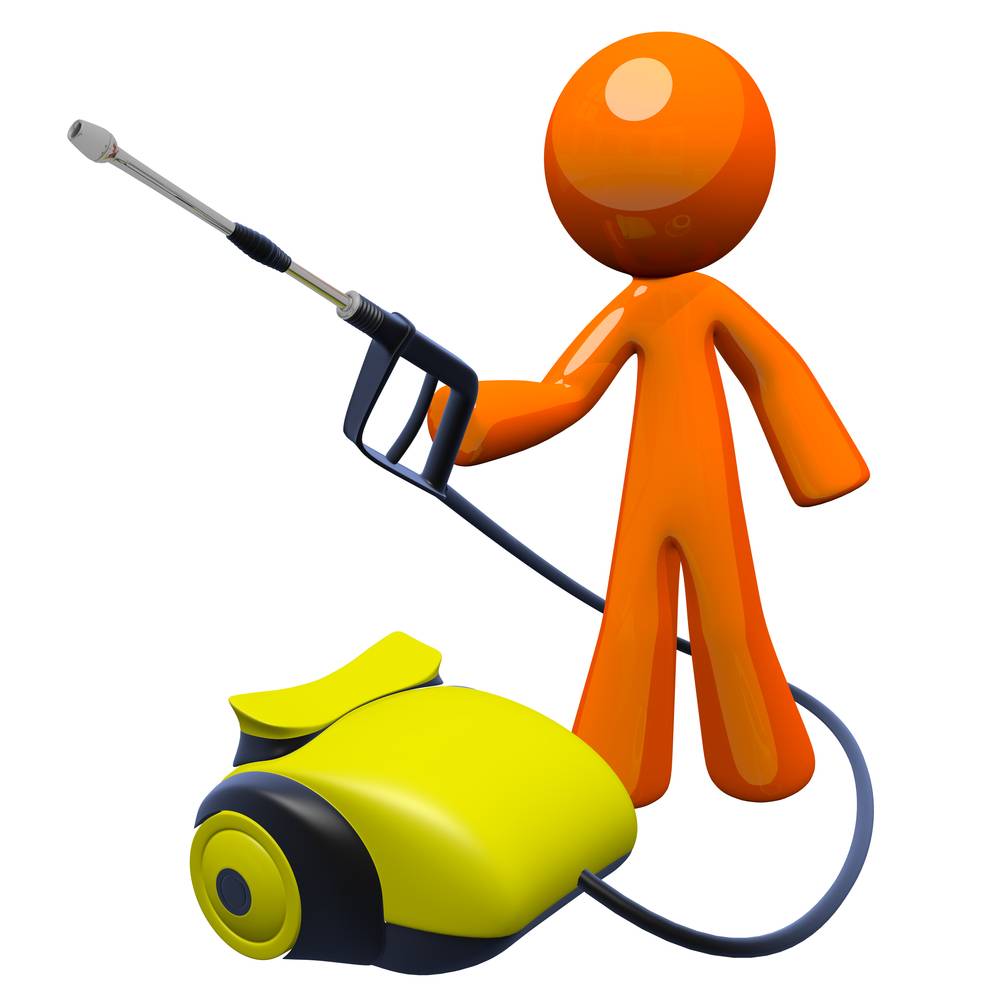 Power Washers in Telford and Shropshire from Britclean
A regular garden hose is subject to the water pressure of where you use it. Despite the increased flow rate of the water emitted from pressure washers in Telford. They use considerably less water than washing with an open hosepipe. This helps to save you water while being more friendly to the environment at the same time.
Britclean has an outstanding range of power washers from brands like Karcher, Nilfisk and Ehrle. Or we also make our own machines too. Want to know more? Please contact us today with your enquires.
RT @TheFarmart: ⭐️⭐️Advertiser of the day ⭐️⭐️ @BritcleanUKLtd is another of our lovely very long serving advertisers. They sell, repair &…
RT @TheFarmart: Great day at @StaffsShow meeting up with many of our advertisers & readers. Enjoyed watching some of the main ring attracti…
RT @Richard7Hill: Know this guy carrying a knife? Somebody must know him? He could stab someone you know, get him off the streets! NOW! @m…
Thank you @cheshirefarmart for the bacon sandwich, it has set us up for the busy day ahead!#cheshireploughingmatch https://t.co/RoQEDR2qFL
RT @cheshirefarmart: Yeah! our July issue has landed. You can find @woodpellets24 @natbeefassoc @WM_Agriculture @vwjearthmoving @TotalConcr…
Belt driven diesel option now available, cut out gearbox and keyway issues for good! Unit pictured is 200 bar, 15 l… https://t.co/hDBsxkpBt4
RT @cheshirefarmart: March issue has landed on farms today! Find @TES_Agri @Suddenstrikeltd @RVWPUGH @BritcleanUKLtd @Calcifert @Chelfordfa…
RT @wgtanker: Everything from a new road tanker plus all the support, parts and service that is needed to keep the vehicle in top condition…
RT @MJSgreenhouse: MJS Greenhouse Services for all your greenhouse cleaning needs. https://t.co/BbxRnY8NST
RT @cheshirefarmart: June issue has landed! Find @TheBodensGroup @TES_Agri @sstrikepest @arkrubber @BritcleanUKLtd @Chelfordfarmhttp://ow.l…