Power Washers in Shrewsbury
For homes and businesses looking for power washers in Shrewsbury, make Britclean your first choice. We are the regions leading supplier of jet washing machines, either to buy or to hire. You can expect to find all the famous names like Karcher, Nilfisk and Ehrle, alongside our very own models.
Domestic and Commercial Power Washers in Shrewsbury
Being the county town of Shropshire, there is a diverse range of uses for power washers in Shrewsbury.
Domestically, keeping paths, driveways and patios clean is easy with the cleaning power of jet washer. For cars, caravans and trailers, giving them a clean down with a power washer often uses less water than conventional garden hoses; something we all need to be mindful of in these environmentally aware times. It is also is also much easier than carrying heavy buckets of water.
Commercially, Shrewsbury is fringed by large business parks, like Centurion Park Industrial Units, Harlescott, Greenhills and Battlefield Enterprise Parks. Power washing business forecourts, vehicles and equipment with a power washer from Britclean will keep your premises and equipment looking sparkling clean. It will give customers and visitors to your enterprise the right impression and confidence in what you have to offer.
Agriculture is a big part of the Shropshire economy. As soon as you head out of Shrewsbury in any direction you are soon travelling along roads flanked by farmland. Whether you are in the business of cattle, sheep, crops or a combination of both. Britclean have a vast array of power washers in Shrewsbury to suit all forms of farming. We can supply you with the jet washing power to shift the most stubborn of agricultural dirt and grime from tractors, machinery, yards and buildings.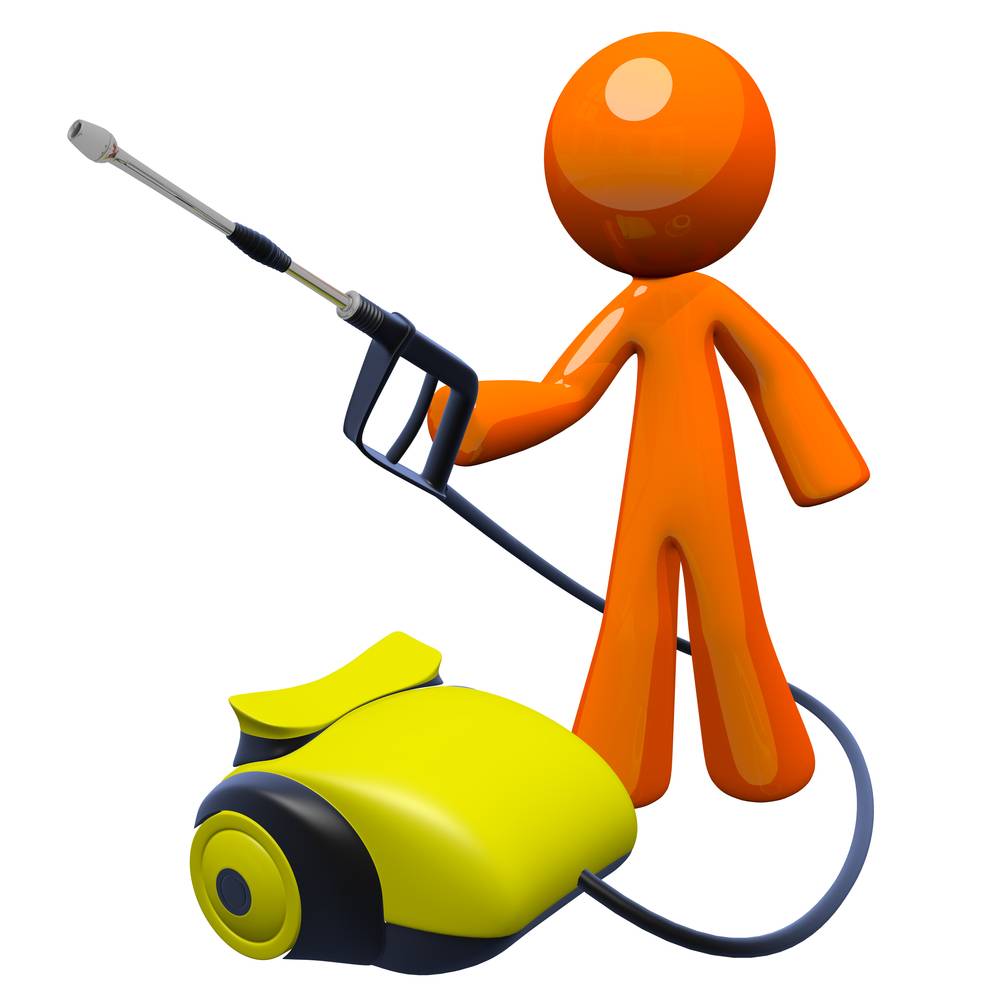 Hire or Buy Power Washers in Shrewsbury
Whether you are looking for power washers in Shrewsbury on a short term basis to complete a specific cleaning task. Or maybe you need to make a high quality jet washing machine a permanent fixture? Britclean has the solution with outstanding equipment to hire or buy. You can't beat our expertise in this field, so if you have a question, please don't hesitate to contact us – we'll be happy to help!
RT @TheFarmart: ⭐️⭐️Advertiser of the day ⭐️⭐️ @BritcleanUKLtd is another of our lovely very long serving advertisers. They sell, repair &…
RT @TheFarmart: Great day at @StaffsShow meeting up with many of our advertisers & readers. Enjoyed watching some of the main ring attracti…
RT @Richard7Hill: Know this guy carrying a knife? Somebody must know him? He could stab someone you know, get him off the streets! NOW! @m…
Thank you @cheshirefarmart for the bacon sandwich, it has set us up for the busy day ahead!#cheshireploughingmatch https://t.co/RoQEDR2qFL
RT @cheshirefarmart: Yeah! our July issue has landed. You can find @woodpellets24 @natbeefassoc @WM_Agriculture @vwjearthmoving @TotalConcr…
Belt driven diesel option now available, cut out gearbox and keyway issues for good! Unit pictured is 200 bar, 15 l… https://t.co/hDBsxkpBt4
RT @cheshirefarmart: March issue has landed on farms today! Find @TES_Agri @Suddenstrikeltd @RVWPUGH @BritcleanUKLtd @Calcifert @Chelfordfa…
RT @wgtanker: Everything from a new road tanker plus all the support, parts and service that is needed to keep the vehicle in top condition…
RT @MJSgreenhouse: MJS Greenhouse Services for all your greenhouse cleaning needs. https://t.co/BbxRnY8NST
RT @cheshirefarmart: June issue has landed! Find @TheBodensGroup @TES_Agri @sstrikepest @arkrubber @BritcleanUKLtd @Chelfordfarmhttp://ow.l…