Power Washers in Uttoxeter
Are you looking for power washers in Uttoxeter? Then Britclean has the solution with a wide choice of jet washers to choose from. We have a make and model which will fulfil your cleaning requirements whether this is commercial or domestic.
The market town of Uttoxeter being based in north east
Staffordshire
and close to the
Derbyshire
border has a broad range of power washer uses.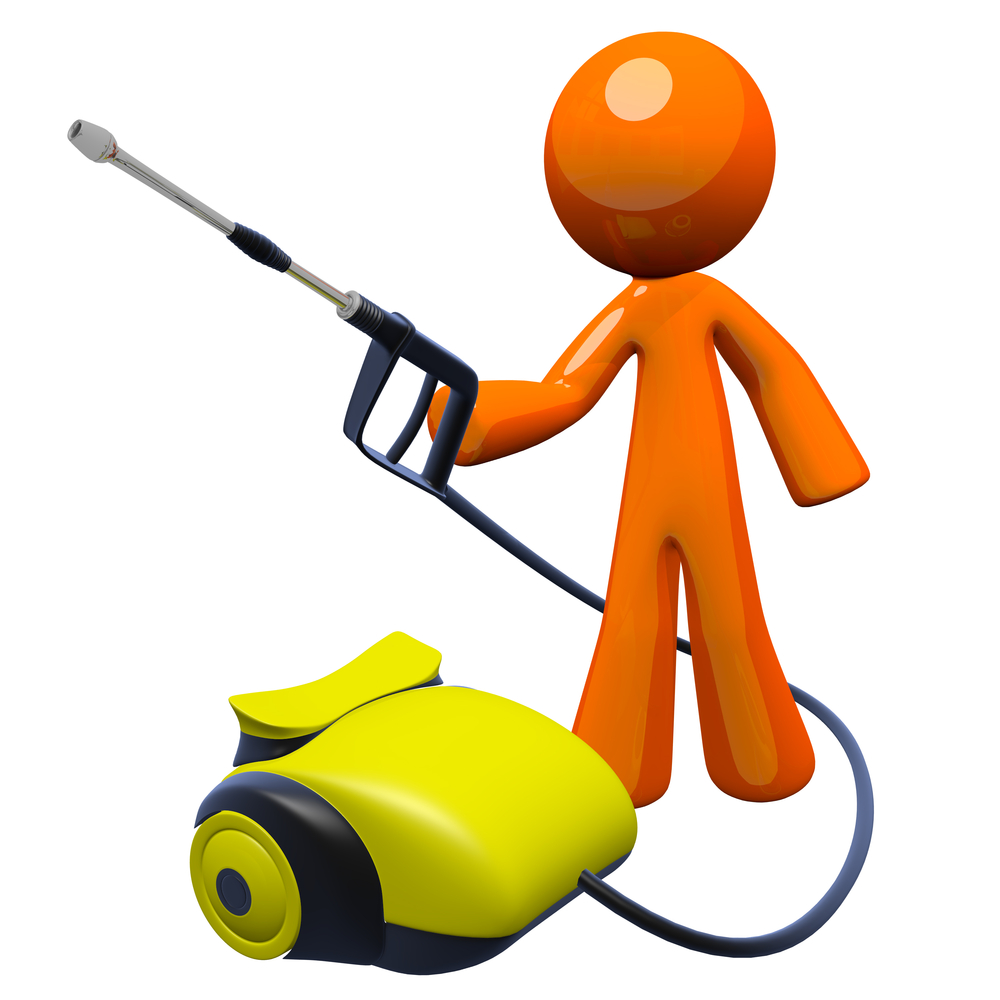 Power Washers in Uttoxeter for Commercial and Domestic Uses
Businesses in and around the town can utilise the full arsenal of high pressure washers in their battle against dirt and grime. Keeping a showroom, shop front, or forecourt spotless will present customers with a good impression which reflects your organisations professionalism and quality of products and service.
Perhaps you are located on Uttoxeter Business Centre, on the industrial and warehousing on Brookside Business Park and Dovefields, or the modern logistics space at Dove Valley Park on the A50, or part of the converted space in the former Johnson Matthey site at Blythe Park.
This area of east Staffordshire and south Derbyshire has acres and acres of agricultural land with numerous farms for both arable and livestock. Power washers in Uttoxeter are a vital part of keeping yards and machinery clean and in optimum working order.
With a population of just over 13,000 inhabitants keeping the exterior of all these homes clean is easy with the versatility of Britclean power washers. From the family car to pathways, patios, decking, doors and windows, we have a solution for domestic customers in Uttoxeter and the surrounding area.
Power Washers in Uttoxeter from Britclean
Britclean are the regional specialists for power washers in Uttoxeter. Whether you are looking to buy a power washer,
hire a jet washer
on a short or long term basis, get your existing machine serviced or repaired; Britclean offers a comprehensive high quality service to customers in Uttoxeter, across east Staffordshire and south Derbyshire.
Founded in 1978, the company still has a friendly, family based ethos and a commitment to customer service. Britclean is not based solely on the internet but is located in Stoke on Trent. Being in close proximity to Uttoxeter means that our workshop and mobile maintenance team can efficiently repair and keep your jet cleaning equipment in optimum working condition. Please
contact us
with your enquiries and a member of our highly knowledgeable and experienced team will be happy to advise and assist you.
RT @TheFarmart: ⭐️⭐️Advertiser of the day ⭐️⭐️ @BritcleanUKLtd is another of our lovely very long serving advertisers. They sell, repair &…
RT @TheFarmart: Great day at @StaffsShow meeting up with many of our advertisers & readers. Enjoyed watching some of the main ring attracti…
RT @Richard7Hill: Know this guy carrying a knife? Somebody must know him? He could stab someone you know, get him off the streets! NOW! @m…
Thank you @cheshirefarmart for the bacon sandwich, it has set us up for the busy day ahead!#cheshireploughingmatch https://t.co/RoQEDR2qFL
RT @cheshirefarmart: Yeah! our July issue has landed. You can find @woodpellets24 @natbeefassoc @WM_Agriculture @vwjearthmoving @TotalConcr…
Belt driven diesel option now available, cut out gearbox and keyway issues for good! Unit pictured is 200 bar, 15 l… https://t.co/hDBsxkpBt4
RT @cheshirefarmart: March issue has landed on farms today! Find @TES_Agri @Suddenstrikeltd @RVWPUGH @BritcleanUKLtd @Calcifert @Chelfordfa…
RT @wgtanker: Everything from a new road tanker plus all the support, parts and service that is needed to keep the vehicle in top condition…
RT @MJSgreenhouse: MJS Greenhouse Services for all your greenhouse cleaning needs. https://t.co/BbxRnY8NST
RT @cheshirefarmart: June issue has landed! Find @TheBodensGroup @TES_Agri @sstrikepest @arkrubber @BritcleanUKLtd @Chelfordfarmhttp://ow.l…