Karcher Pressure Washers in Shropshire
For the ultimate selection of Karcher pressure washers in Shropshire, choose Britclean! We have established ourselves as the most reliable company in the region when it comes to the hiring and selling of pressure washers. Karcher are the masters of innovation when it comes to pressure washers and have been at the forefront of the industry for decades now. They supply us with their most popular machines that give high powered, energy efficient cleaning solutions to businesses and homes across the UK.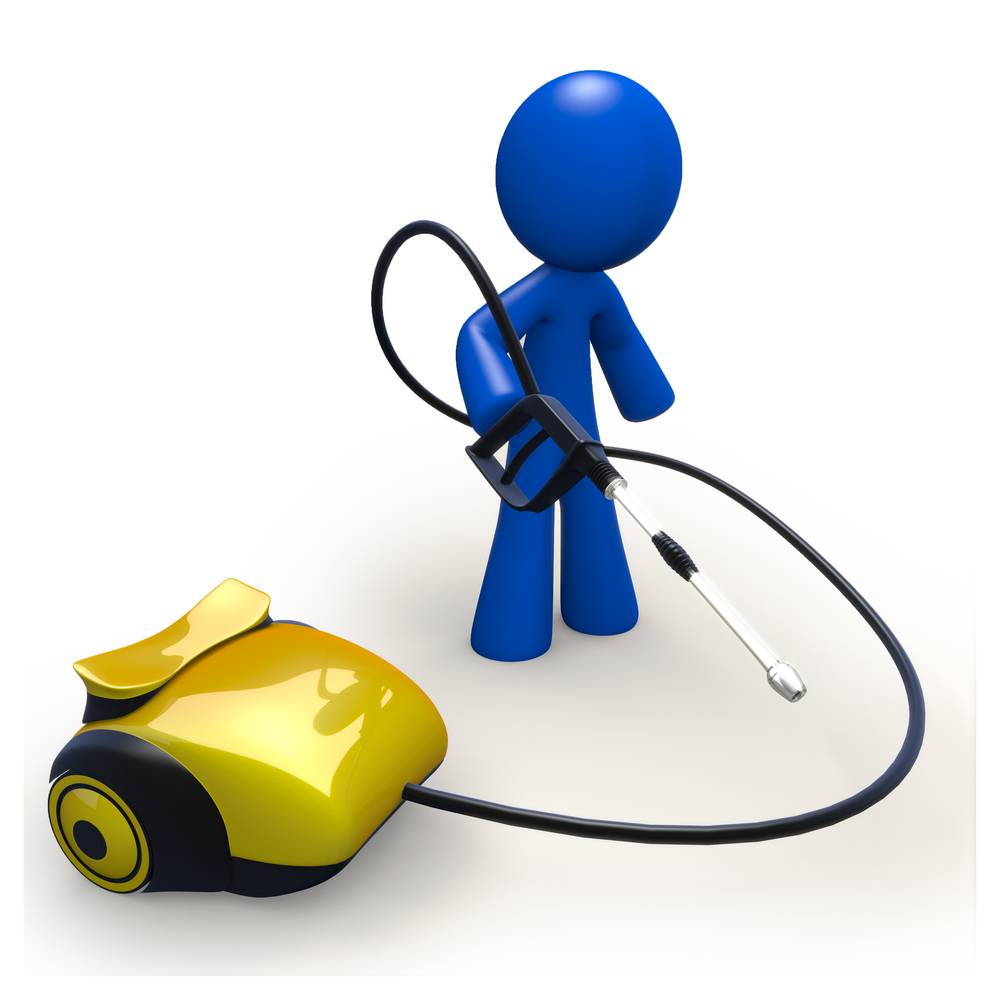 Choose Britclean for Karcher Pressure Washers in Shropshire
Nowhere else will you find a wider selection of Karcher pressure washers in Shropshire. The benefits of Karcher over other brands is not only their unrivalled cleaning ability, but the energy efficient technology incorporated into each of their machines. You can use up to 90% less water with Karcher pressure washers compared to a traditional garden hose and the standard of cleaning is far superior. There's hot and cold versions to choose from that can be used both indoors and outdoors so no matter what you need cleaning, we will find the perfect solution for you.
Number One For Karcher Pressure Washers in Shropshire
With Britclean, we offer incredibly flexible solutions for businesses and homeowners all over Shropshire. You choose the length of time you need a machine for and we will drop it off for you before collecting it once you are finished. Alternatively, you can schedule in a regular time you need the machine such as once a month or week, the choice is all yours! There is no better brand for reliability than Karcher, and their pressure washers offer the ultimate cleaning solution. To find out more, or place an order, please feel free to contact us today.
RT @TheFarmart: ⭐️⭐️Advertiser of the day ⭐️⭐️ @BritcleanUKLtd is another of our lovely very long serving advertisers. They sell, repair &…
RT @TheFarmart: Great day at @StaffsShow meeting up with many of our advertisers & readers. Enjoyed watching some of the main ring attracti…
RT @Richard7Hill: Know this guy carrying a knife? Somebody must know him? He could stab someone you know, get him off the streets! NOW! @m…
Thank you @cheshirefarmart for the bacon sandwich, it has set us up for the busy day ahead!#cheshireploughingmatch https://t.co/RoQEDR2qFL
RT @cheshirefarmart: Yeah! our July issue has landed. You can find @woodpellets24 @natbeefassoc @WM_Agriculture @vwjearthmoving @TotalConcr…
Belt driven diesel option now available, cut out gearbox and keyway issues for good! Unit pictured is 200 bar, 15 l… https://t.co/hDBsxkpBt4
RT @cheshirefarmart: March issue has landed on farms today! Find @TES_Agri @Suddenstrikeltd @RVWPUGH @BritcleanUKLtd @Calcifert @Chelfordfa…
RT @wgtanker: Everything from a new road tanker plus all the support, parts and service that is needed to keep the vehicle in top condition…
RT @MJSgreenhouse: MJS Greenhouse Services for all your greenhouse cleaning needs. https://t.co/BbxRnY8NST
RT @cheshirefarmart: June issue has landed! Find @TheBodensGroup @TES_Agri @sstrikepest @arkrubber @BritcleanUKLtd @Chelfordfarmhttp://ow.l…