Karcher Pressure Washers in Newcastle Under Lyme
Looking for a high quality pressure washer for your home or business? If so, Britclean stock the largest range of Karcher pressure washers in Newcastle-under-Lyme for both hire and for sale. Karcher are the world's number one brand when it comes to pressure washers with a machine capable of making any cleaning job a breeze. Karcher pressure washers offer the perfect solution for every task whether indoors or outdoors as well as offering fantastic energy saving options built into every machine. Decades of experience has gone into making Karcher pressure washers the ultimate cleaning solution, and Britclean can ensure you find the perfect one.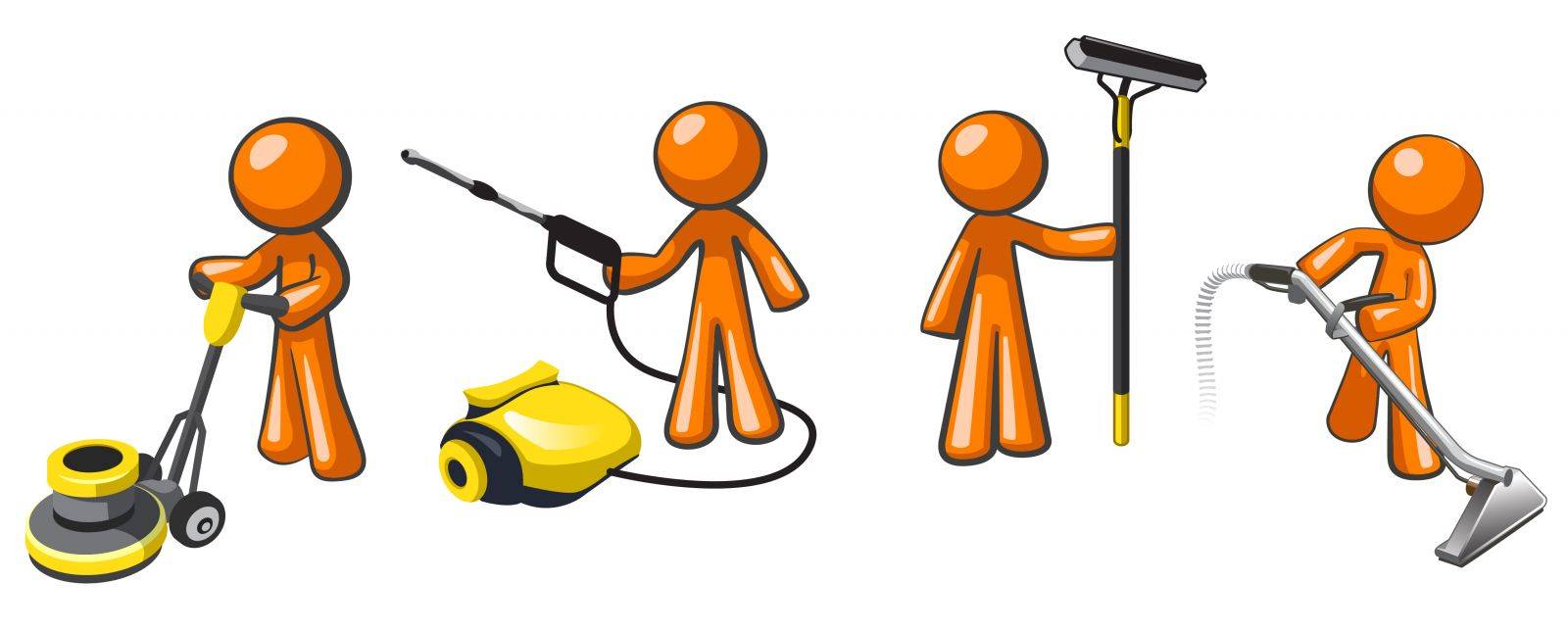 Why Choose Karcher Pressure Washers?
In short, Karcher pressure washers can take care of every cleaning task imaginable. Whether you want to clean the car or remove stubborn oil stains from a factory floor, Karcher has a solution. We have both hot and cold models available depending on the job as well as petrol and electric powered machines. Britclean also stock a huge range of accessories such as nozzles and detergents for specific cleaning tasks. Nowhere in Newcastle-under-Lyme will you find a better selection of Karcher pressure washers and we offer very competitive prices for both sales and hire.
Choose Britclean for Karcher Pressure Washers in Newcastle-under-Lyme
If you need any help or advice on any of our products or services you are more than welcome to visit us where you can see a demonstration of our pressure washers and also advice on the best one to buy or hire. Britclean also carry out servicing and repairs on all makes and models or pressure washers with our highly skilled team of engineers. If you have any other questions or queries please take a look at our FAQ page or alternatively you can contact us here for more information.
RT @TheFarmart: ⭐️⭐️Advertiser of the day ⭐️⭐️ @BritcleanUKLtd is another of our lovely very long serving advertisers. They sell, repair &…
RT @TheFarmart: Great day at @StaffsShow meeting up with many of our advertisers & readers. Enjoyed watching some of the main ring attracti…
RT @Richard7Hill: Know this guy carrying a knife? Somebody must know him? He could stab someone you know, get him off the streets! NOW! @m…
Thank you @cheshirefarmart for the bacon sandwich, it has set us up for the busy day ahead!#cheshireploughingmatch https://t.co/RoQEDR2qFL
RT @cheshirefarmart: Yeah! our July issue has landed. You can find @woodpellets24 @natbeefassoc @WM_Agriculture @vwjearthmoving @TotalConcr…
Belt driven diesel option now available, cut out gearbox and keyway issues for good! Unit pictured is 200 bar, 15 l… https://t.co/hDBsxkpBt4
RT @cheshirefarmart: March issue has landed on farms today! Find @TES_Agri @Suddenstrikeltd @RVWPUGH @BritcleanUKLtd @Calcifert @Chelfordfa…
RT @wgtanker: Everything from a new road tanker plus all the support, parts and service that is needed to keep the vehicle in top condition…
RT @MJSgreenhouse: MJS Greenhouse Services for all your greenhouse cleaning needs. https://t.co/BbxRnY8NST
RT @cheshirefarmart: June issue has landed! Find @TheBodensGroup @TES_Agri @sstrikepest @arkrubber @BritcleanUKLtd @Chelfordfarmhttp://ow.l…