Industrial Pressure Washers Stoke:
We know if you're looking for Industrial Pressure Washers Stoke you need high quality, powerful products that can make your power washing easy! That's why here at Britclean with over 30 years experience, we stock a wide range of Industrial Pressure Washers Stoke, to ensure you find the right model for your industry needs. From small Industrial hand held models, right through to the much larger and more heavy weight types, there is sure to be the right level of voltage and power to satisfy the needs of your business in Stoke. Our industrial models in Stoke are designed for heavy every day use, and are available in manual and automatic versions, some with the capacity to suck water if required.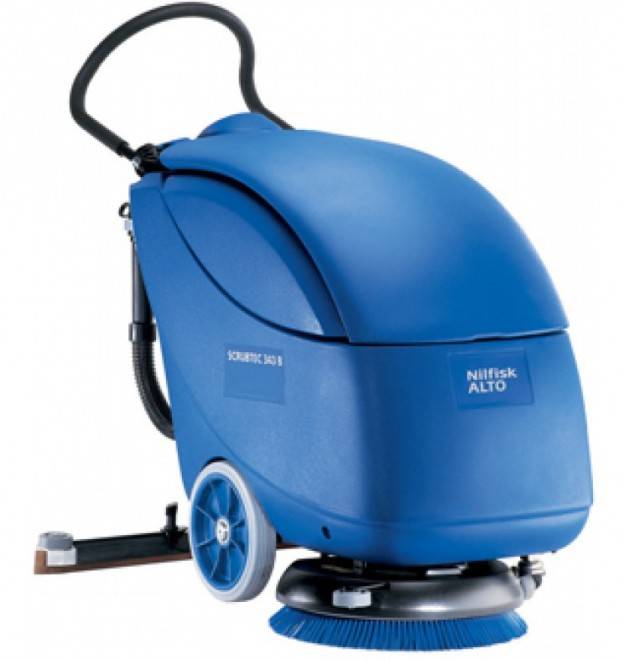 Types of Industrial Pressure Washers Stoke:
We stock a range of trusted industrial brands in Stoke including Nilfisk, Karcher, Ehrle and our own established brand of Britclean Industrial pressure washers available in Stoke. Our products come in a variety of hot and cold models, with adjustable settings, to ensure that you can tailor your industrial pressure washer to exactly to your requirements.
Contact us for Industrial Pressure Washers Stoke:
Why not browse through our extensive selection of industrial pressure washers in Stoke, by clicking here. Alternatively, contact our dedicated Britclean team in Stoke for any queries or question that you may have.
RT @TheFarmart: Great day at @StaffsShow meeting up with many of our advertisers & readers. Enjoyed watching some of the main ring attracti…
RT @Richard7Hill: Know this guy carrying a knife? Somebody must know him? He could stab someone you know, get him off the streets! NOW! @m…
Thank you @cheshirefarmart for the bacon sandwich, it has set us up for the busy day ahead!#cheshireploughingmatch https://t.co/RoQEDR2qFL
RT @cheshirefarmart: Yeah! our July issue has landed. You can find @woodpellets24 @natbeefassoc @WM_Agriculture @vwjearthmoving @TotalConcr…
Belt driven diesel option now available, cut out gearbox and keyway issues for good! Unit pictured is 200 bar, 15 l… https://t.co/hDBsxkpBt4
RT @cheshirefarmart: March issue has landed on farms today! Find @TES_Agri @Suddenstrikeltd @RVWPUGH @BritcleanUKLtd @Calcifert @Chelfordfa…
RT @wgtanker: Everything from a new road tanker plus all the support, parts and service that is needed to keep the vehicle in top condition…
RT @MJSgreenhouse: MJS Greenhouse Services for all your greenhouse cleaning needs. https://t.co/BbxRnY8NST
RT @cheshirefarmart: June issue has landed! Find @TheBodensGroup @TES_Agri @sstrikepest @arkrubber @BritcleanUKLtd @Chelfordfarmhttp://ow.l…
RT @cheshirefarmart: May issue has landed on farms today! Find @TudorGriffiths @TES_Agri @BritcleanUKLtd @Calcifert @sstrikepest https://t…