Businesses all across Staffordshire are using Britclean to hire high powered cleaning machines that can tackle virtually any cleaning task. We have hundreds of machines to choose from with more pressure washers in stock now than ever before. And, with Britclean, you know you are choosing a company you can trust with over three decades of industry experience behind us. We have become the number one choice for commercial and industrial pressure washer hire in Staffordshire, Cheshire and surrounding areas so feel free to pay us a visit in Stoke-on-Trent today.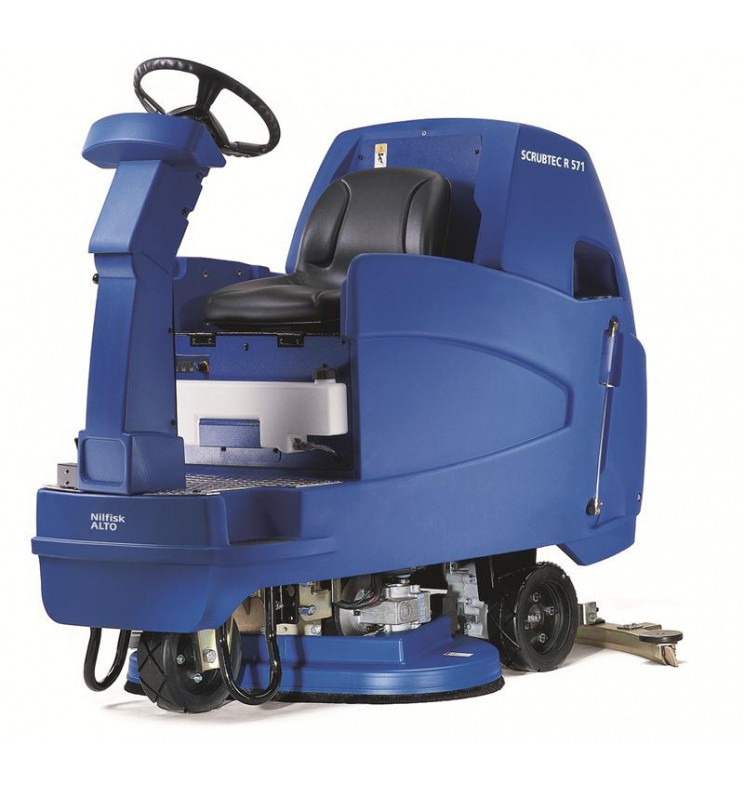 No.1 For Industrial & Commercial Pressure Washer Hire in Staffordshire
The main reason so many businesses are choosing to use pressure washers is the fact they are the most cost effective method of cleaning. Our pressure washers will save you time, money and effort as well as greatly increasing cleaning efficiency. Some models, such as Karcher pressure washers, use up to 70% less water compared to traditional methods yet still get the job done in less than half the time.
Our range of pressure washers are also extremely versatile with the ability to take on virtually any cleaning task both indoors and outdoors. This can include everything from removing heavy oil stains on roads to peeling chewing gum off footpaths. Every single one of our machines are also maintained to the very highest of standard and serviced regularly for maximum efficiency.
Choose Britclean for Industrial & Commercial Pressure Washer Hire
Whatever your needs, our expert team of technicians will be able to help you find the perfect cleaning machine and we are also extremely flexible when it comes to hire contracts. We will also deliver the machine to your address and we'll even come and collect it once you've finished.
Britclean provide the most comprehensive commercial and industrial pressure washer hire service in Staffordshire so if you want the most cost effective and efficient way of cleaning, feel free to get in touch with us directly.