Based in Stoke-on-Trent, we are the number one choice for pressure washer repairs in Staffordshire and surrounding regions. We can fix virtually any fault on any pressure washers and our technicians have a huge amount of experience between them having spent decades in the pressure washer repairs business. They have fixed thousands of machines over the years including pressure washers from the likes of Nilfisk and Karcher as well as obscure machines that aren't even in production any more.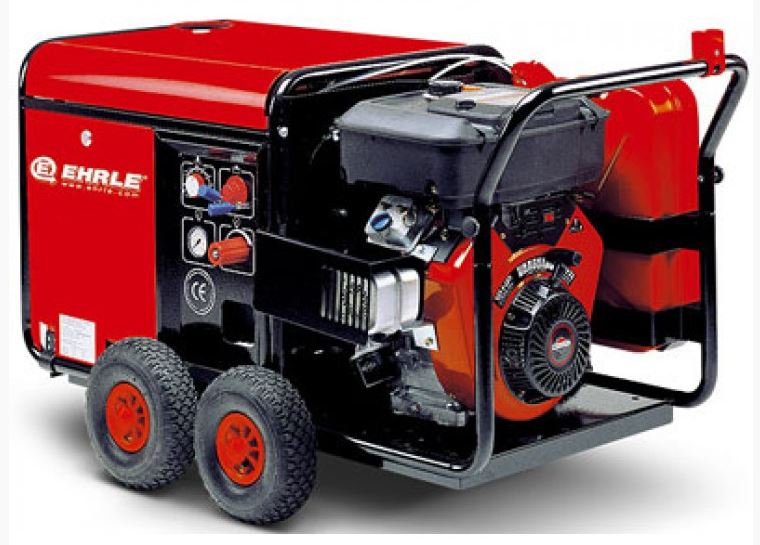 Most Comprehensive Pressure Washer Repairs in Staffordshire
At Britclean, we have thousands of spare parts at our disposal that allows us to work on nearly any kind of pressure washer whether it's a petrol, diesel, hot or cold machine. We can even send one of our engineers out directly to your premises to assist with any problems you have with your pressure washer.
We also offer a repair and maintenance service so you can keep your pressure washer functioning at it's best. Getting your machines regularly serviced is also the very best way to avoid any major faults as well as maintaining maximum efficiency. Many errors can be detected early on making servicing vital to save you time and money in the long run.
Number One For Pressure Washer Repairs in Staffordshire
However old your machine or whatever the fault, our team will get to the bottom of it and get your pressure washer diagnosed and fixed as soon as possible.
If you do need your pressure washer repaired, please let us know and we can either arrange a time for you to come into our workshop or organise a visit to your site.