Quite simply, Karcher pressure washers are the most powerful, eco-friendly cleaning machines in the world and decades of research has gone into creating the ultimate high pressure cleaning solutions. At Britclean, we have a huge range to choose from including both hot and cold pressure washers for indoor and outdoor cleaning projects. We supply pressure washers to both homes and businesses across Staffordshire and we specialise in both sales and repairs. Karcher pressure washers are the number one choice all over the world and remain our most popular brand.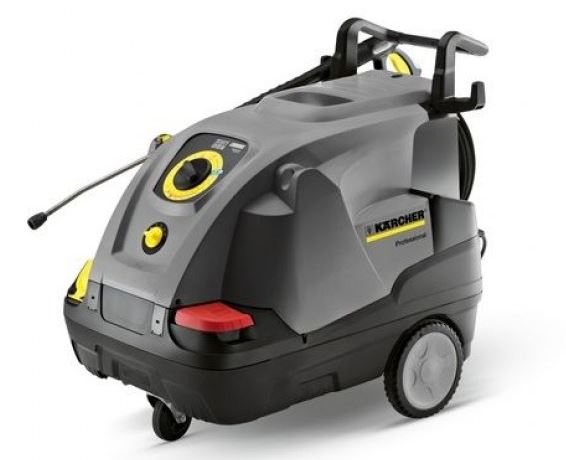 Number One for Karcher Pressure Washers in Staffordshire
As well as offering incredible cleaning power, Karcher pressure washers also offer an environmentally friendly solution compared to a regular hose. This is largely due to a more concentrated use of water which uses 50% less while also being 50% more efficient. Karcher pressure washers save you the holy trio of time, effort and money making them a fantastic choice for businesses. Karcher currently have over 1300 models available, with each one being designed for maximum efficiency and first class performance.
Get Your Karcher Pressure Washers From Britclean Today
Nobody in Staffordshire has a larger selection of Karcher pressure washers for hire and for sale than Britclean. We have brand new machines as well as reconditioned ones all available at fantastic prices compared with our national competitors. Britclean also offer servicing and repairs on all makes and models of pressure washers thanks to our highly skilled team of engineers and technicians. You are more than welcome to visit us in Staffordshire, where you can see a demonstration of our products and get any advice you need. Alternatively, you can browse our products on the main website or get in touch with us here for more information about any of our products or services.