If you are looking to buy an ultra-powerful cleaning machine that can handle virtually anything then choose Britclean. We are number one for pressure washer sales in Staffordshire, Derbyshire and surrounding areas with a huge range to choose from. Britclean are not just some "internet company" and are instead a well established business with over 30 years of experience behind us. We are based in Stoke-on-Trent, where you can visit our workshop to see our range of pressure washers we have available. We can also show you a demonstration and give you any advice you need to find the ultimate cleaning solution.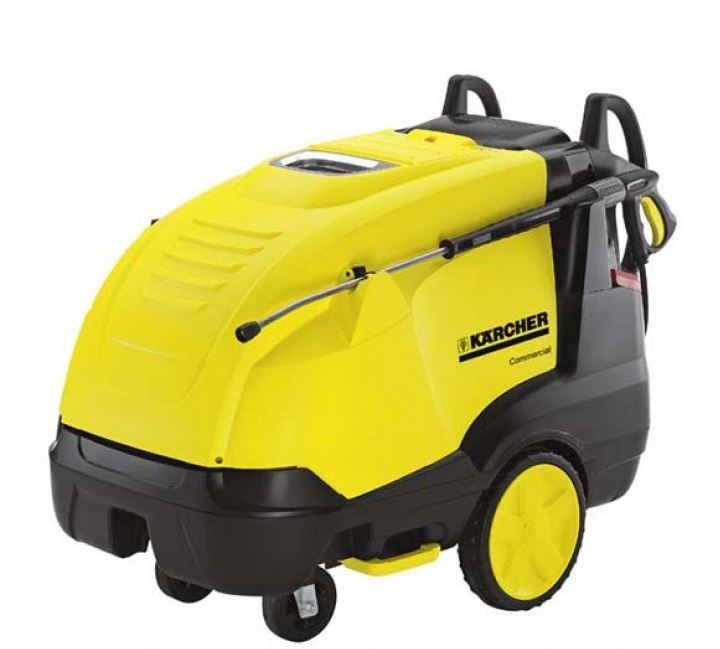 Number One For Pressure Washer Sales
We stock pressure washers from world leading brands such as Karcher and Nilfisk as well as our own range of custom built machines. No matter the size of your budget, our range ensures we will find a machine right for you. There's brand new models to choose from as well as used and reconditioned machines. We have hot or cold pressure washers along with petrol, diesel and electric machines so you can clean both indoors and outdoors. Our pressure washers are also maintained to the very highest standards and we regularly maintain all of our machines to keep them functioning at their best.
Find Out More About Pressure Washer Sales Today
If you haven't bought a pressure washer before, our sales team will be able to advise you on the best option depending on your requirements. We supply both domestic and commercial pressure washers so if whether you are a homeowner or business owner we can help. Pressure washers are by far the best way to tackle almost any cleaning project and can save you time, effort and money. If you want to know more, please feel free to contact our pressure washer sales team today.