It's a brand new year and there has never been a better time to invest in a brand new pressure washer. We have more pressure washers in stock than ever before perfect for cleaning projects of all sizes and varieties as well as all the detergents, accessories and extra parts you need. At Britclean, we have been dealing with pressure washers since 1978 and have helped thousands of people across Staffordshire choose the ultimate cleaning machine. We work with both the domestic and commercial sector to offer cost effective cleaning solutions to both businesses and homeowners at affordable prices.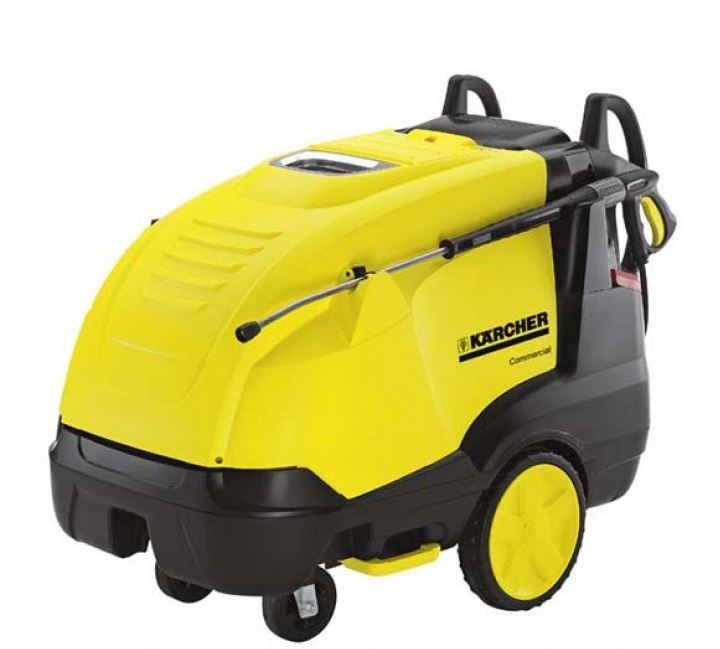 Pressure Washer Hire & Sales
As we offer pressure washers both for hire and for sale, you need to decide whether you need it permanently or just on a temporary basis. For instance, homeowners may be planning a one off cleaning job cleaning the exterior of your house and washing down the driveways following the winter months while businesses usually need one all year round. We can also arrange for a pressure washer to be delivered at a particular time such as once a month or every fortnight depending what you need. Britclean stock both new and refurbished pressure washers so whatever budget you have, we'll do our very best to find you an affordable machine.
See Our Pressure Washers Today!
Britclean are not some faceless internet company and have a workshop based in Stoke-on-Trent open to everyone. Here, you can see all of our pressure washers for yourself and also have a chat with our talented team of engineers who can give you a demonstration of each machine. Pressure washers are the perfect way to make short work of virtually any cleaning task be it washing the car or removing chemicals from a factory floor. Our models are also eco-friendly, so you could also save thousands on energy bills making pressure washers a sound long term investment for everyone.
If you would like to buy or hire a pressure washer today, please feel free to get in touch with us directly.