Whether you own a business or a home, you can improve your cleaning standards immeasurably with a quality pressure washer. Britclean specialise in pressure washers and offer them to hire or to buy outright along with a comprehensive repair and maintenance service. Over the past 25 years we have established ourselves as the number one company for pressure washer hire in Stoke and Staffordshire thanks to the quality of our machines coupled with the reliability of our service.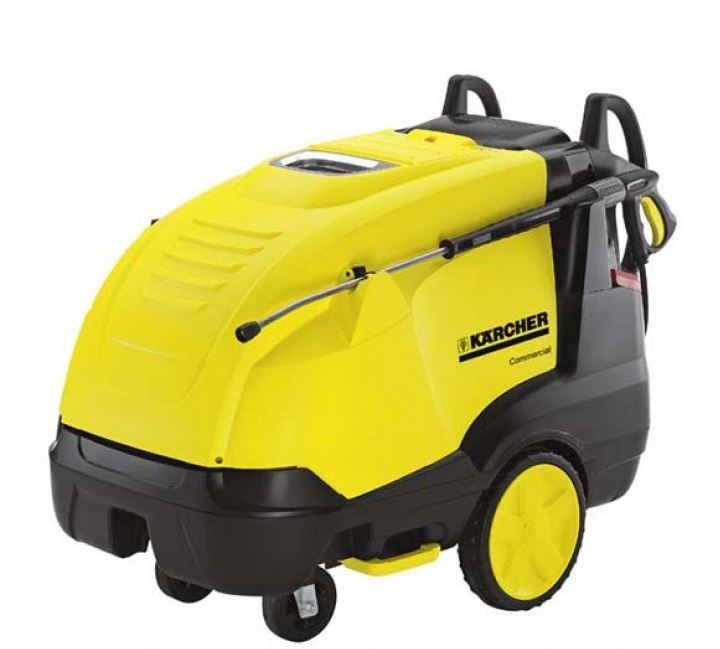 Why Choose Britclean for Pressure Washer Hire?
The biggest reason people choose us is the incredible range of pressure washers we have on offer. We stock machines from the leading manufacturers including Karcher and Nilfisk while also supplying our own brand of pressure washers. Britclean also offer flexible contracts and you can hire our pressure washers for as long as you want. It's even possible to schedule them at a time that suits you, such as a specific day each month. We'll drop your machine off, give you any training required and pick it back up once you are finished.
To get the best results we recommend using the right detergents for your cleaning job with your pressure washer. We supply many areas including Stoke and Uttoxeter.
Hire a Pressure Washer Today
Hiring our pressure washers couldn't be easier, simply have a look on our main site where you can see our full range and make your selection. We'll then get back to as soon as possible, usually only hours later, with the availability along with a free, no obligation quote. We guarantee the quality of all our machines and you can be assured they will get the job done hassle free. Britclean stock hot and cold pressure washers so no matter what you need to clean, we'll find you the perfect solution. Feel free to come and see us at our Stoke workshop or get in touch with us today to find out more.