Along with supplying a huge range of industrial and commercial pressure washers, Britclean also specialise in repairing and servicing of all makes and models of machine. We have highly trained and experienced team of engineers at our Staffordshire workshop who know everything there is to know about pressure washers. It doesn't matter if you need the flow improving, a replacement part or even if your machine has completely broken down because if it can be fixed, Britclean will get it done.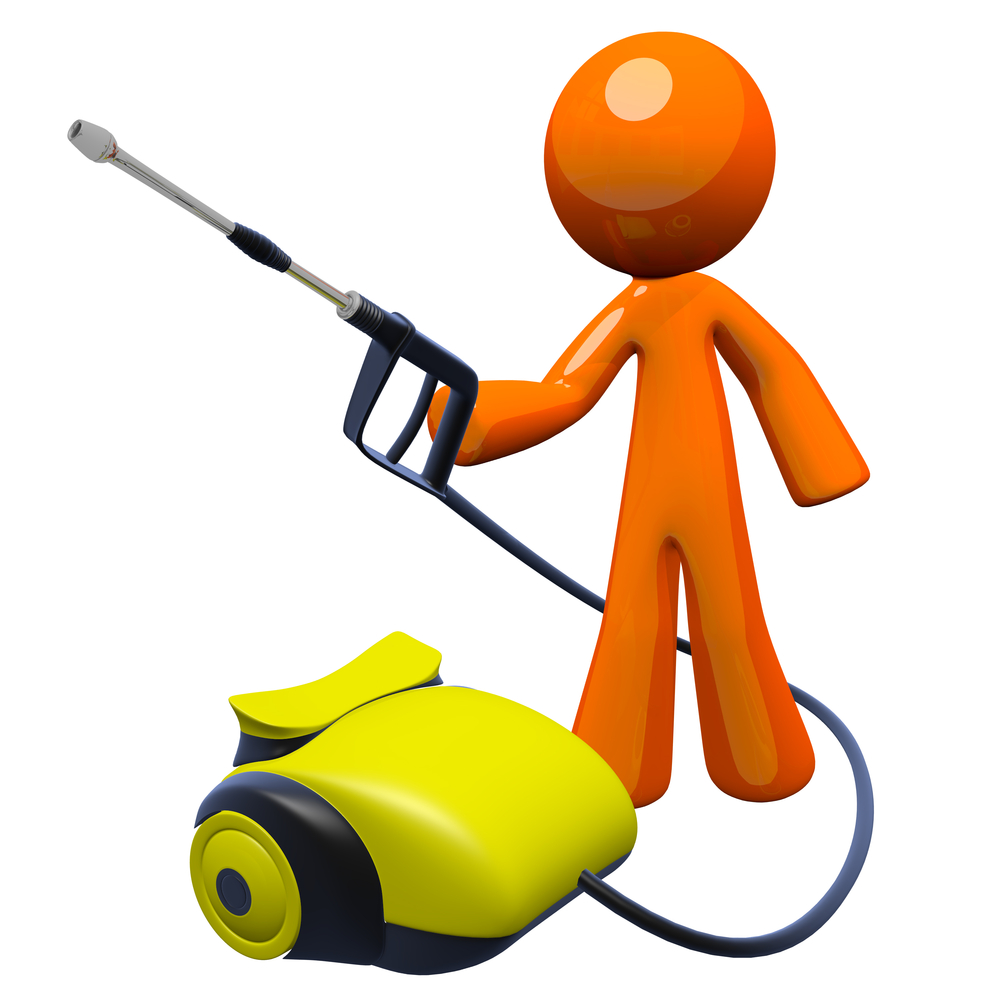 Number One Repair Service in Staffordshire & Beyond!
As we mentioned earlier, it doesn't matter how old or what make and model pressure washer you own. This is because we stock spares and parts for virtually every pressure washer and have staff dedicated to tracking down obscure parts. And, with over three decades of experience in the business, you can be assured of a quality service. For business owners in particular, our we offer servicing for commercial and industrial pressure washers. This means we can keep you machines performing at their best and prevent any faults before they happen.
Choose Britclean for Pressure Washer Repairs
Britclean also have state of the art facilities at our Staffordshire base and have an extremely fast turnaround when it comes to repairs and servicing. We aim to get your pressure washer's back up and ready to clean in less than 24 hours where possible. Plus, if you have bought your pressure washer from us and it does have any issues we will get you a replacement right away. Britclean can also collect your machine and drop it back off for you at a time and location convenient for you. When it comes to pressure washer servicing, we can do it as a one off or schedule it in every month or annually, whatever suits you So, if you are in need of pressure washer repairs in Staffordshire, come to Brticlean today or contact us here for more information.