Do you need sales, hires or repairs of pressure washers in Staffordshire? Then look no further than Britclean. We offer a comprehensive range of manufacture, supply and services for all things to do with pressure washers in and around Staffordshire.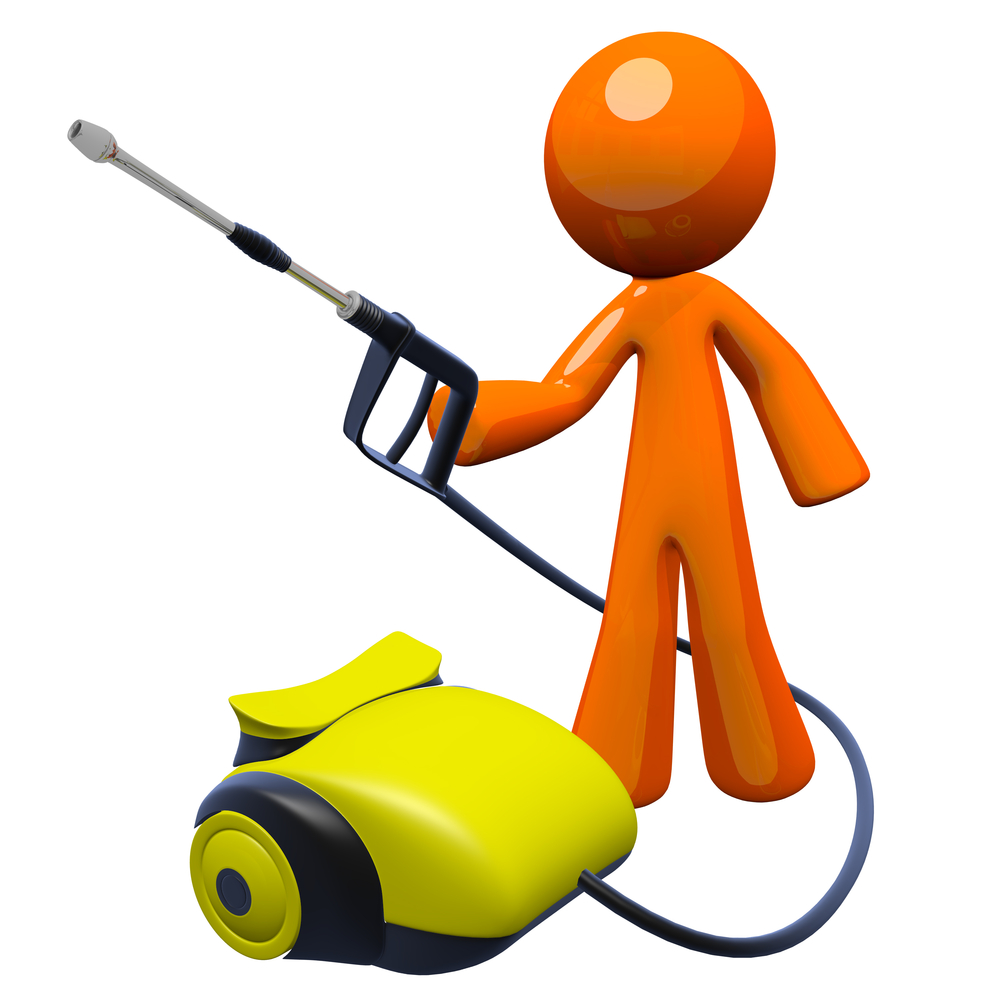 No.1 for all things pressure washers!
Sales of Pressure Washers in Staffordshire:
Britclean has a comprehensive range of pressure washers for you to buy for domestic, commercial and industrial uses. From a small mobile pressure washer for cleaning the car or patio, to those requiring regular usage such as garages and farms, to powerful fixed units for cleaning commercial vehicles. Britclean sells hot and cold water pressure washers in Staffordshire.
Repair and Service of Pressure washers:
Should your pressure washer break down we have a dedicated team of engineers who can repair any make and model at our workshop. With over thirty years experience behind us Britclean is the region's leading repairs specialist. Repairing your pressure washers in Staffordshire could not be easier for smaller models you can book them in and bring them to us. For large industrial machines we can come and repair onsite at your location. For those operating commercial pressure washers which get heavy usage we recommend that we pay you a regular visit to service your machines and keep them in top condition.
Manufacturing Pressure Washers in Staffordshire:
We have been making our own machines for over 20 years. The core models are an industrial cold pressure washer and 4 industrial hot water machines available in different voltages. Being made by Britclean allows us to modify the setup to suit the customer's requirements for pressure washers in Staffordshire.
Pressure Washer Hires and Training:
If you don't need to buy a pressure washer but require one for a limited period of time then hiring a pressure washer in Staffordshire is easy with Britclean.
High pressure machines and hot water can be very dangerous so we can provide training for your operatives in best practice to use pressure washers safely.
Choose Britclean for Your Pressure Washer
If you have any further questions about our pressure washers and services, please feel free to get in touch for more information.