Pressure washing your home has a huge range of benefits and Britclean have everything you need to get the job done. We are the premier suppliers of pressure washers in Staffordshire, Derbyshire as well as Shropshire and we stock world renowned brands such as Ehrle and Karcher. Our industrial pressure washers are available to either hire or buy and we have some fantastic discounts on at the minute. Britclean are based in Stoke and have been trading for over three decades now and have established ourselves as one of the leading suppliers of pressure washers and commercial vacuums in the UK.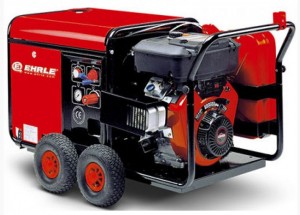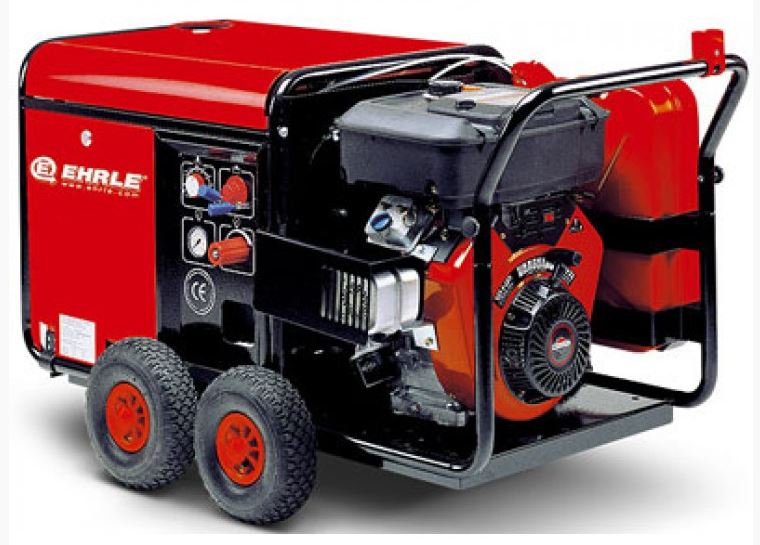 Why Pressure Wash Your Home?
Using pressure washers is by far the most efficient and easy way of perfectly cleaning every single inch of your home. Normal cleaning requires you to scrub the surface to remove debris and requires a significant amount of old fashioned "elbow grease", particularly for large, outdoor areas. However, with a pressure washer all you do is stand and point and the dirt will be obliterated in no time, it really is that simple. This also saves you a huge amount of time that would be spent scrubbing away for countless hours and mixing up cleaning solutions. Our pressure washers are also extremely environmentally friendly as they alleviate the need for toxic chemicals. You also save on water as many of our machines use far less water than you would when cleaning manually.
Choose Britclean for Pressure Washers
We have a fantastic range for you too choose from at Britclean including our very own range of industrial and commercial pressure washers. We welcome visitors from both the trade and public to our workshop in Stoke where we will guide you through the available options and give you a demonstration to find you the perfect machine. If there is anything else you would like to know about any of our products or services, please don't hesitate to get in touch with us today.