Detergent
At Britclean we stock and supply a range of different detergents suitable for a range of different purposes whether it's for floor cleaning, for cars and even specific detergents for the food industry. Detergent is vital in a cleaning process and can leave even the dirtiest surfaces sparkling clean. At Britclean we have a wide variety of detergents, suitable for various cleaning processes- there is always a chemical out there to do the job.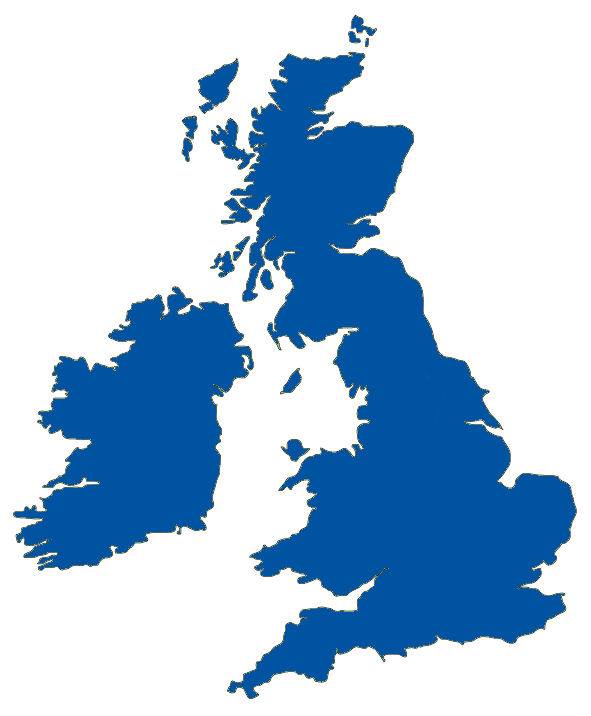 Detergent is a very important factor when it comes to cleaning as it can be improve the cleaning process and/or make it more effective. There are a range of detergents available from Britclean for all purposes. It is surprising the difference a good quality detergent can make and there is a product for almost all cleaning tasks - whether it involves food and hygiene, getting grease off a chassis prior to its mot or by simply keeping your car looking sparkling. All of our detergents are available in a range of sizes whether it's for domestic purposes or industrial. It you are unsure about which detergent is best for a particular cleaning process, speak to a member of our team. We can help and provide plenty of advice along the way.
We have a range of detergents available suitable for a range of different cleaning tasks. We have detergents which are suitable for domestic tasks, which are smaller in size as well as larger sizes which are suitable for the cleaning of workplaces and cleaning jobs at more of an industrial level.
With over 30 years experience within the cleaning equipment industry, we can help with finding the most suitable detergent for you. The type of detergent you use will be dependent on the cleaning task being performed and the results you want to achieve. If you are unsure on which detergent is right for you, please do not hesitate getting in touch with the Britclean team who are always happy to help.
To read more about our expansive range of products and services, explore the rest of our website. Our staff are always happy to help with any issues you have. For any questions, queries, or for a personalised quote - get in touch!
RT @MJSgreenhouse: MJS Greenhouse Services for all your greenhouse cleaning needs. https://t.co/BbxRnY8NST
RT @cheshirefarmart: June issue has landed! Find @TheBodensGroup @TES_Agri @sstrikepest @arkrubber @BritcleanUKLtd @Chelfordfarmhttp://ow.l…
RT @cheshirefarmart: May issue has landed on farms today! Find @TudorGriffiths @TES_Agri @BritcleanUKLtd @Calcifert @sstrikepest https://t…
Another very busy week comes to an end, here's one of the machines that were delivered to site over the last few da… https://t.co/6VIMnyFXud
RT @cheshirefarmart: Feb issue has landed today! Find @BritcleanUKLtd @concretepanels @CornthwaiteAg @vwjearthmoving @RockOilNews https://…
RT @cheshirefarmart: Jan issue has landed on farms today! Find @BritcleanUKLtd @CheshireShow @PhantomLtd @nickbrookesgrp @concretepanels ht…
Here's a Nilfisk Attix 9 110 volt vacuum ready for delivery this morning, a cracking vac for the price! #britclean… https://t.co/GRXI0VHQsk
RT @cheshirefarmart: Dec issue has landed on farms today!Find @BritcleanUKLtd @WM_Agriculture @Chelfordfarm@vwjearthmoving@TudorGriffiths h…
RT @cheshirefarmart: Nov issue is online now! Find: @woodpellets24 @isothane @ACJacksonLtd @AFSBiomass @BritcleanUKLtd @CoziBed https://t.…
@TockwithTrain Hi, yes that's definitely something we can sort out either way, please call us to discuss it further.