Karcher pressure washer
In the 30 years that we've been in business we have noticed a massive increase in the choice of cleaning equipment available, however these days we can supply a wide range of equipment including Karcher pressure washers. We provide a wide range of Karcher pressure as well as a wide range of detergent and even profession floor car equipment. At Britclean we have a wide range of Karcher press washers available and for an array of different purposes, in different sizes and with a range of settings.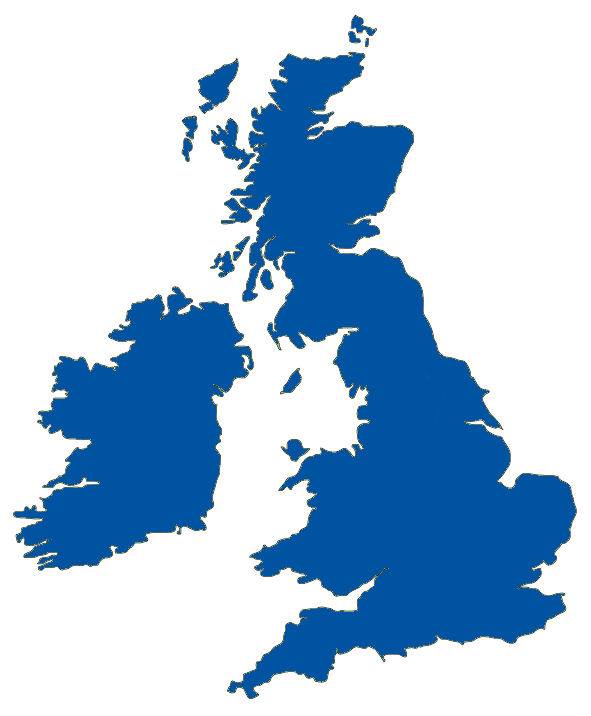 Karcher are one of the biggest brands when it comes to cleaning equipment and here are Britclean we are very proud to stock their machines. Karcher pressure washers are of the highest quality and to make sure you are satisfied with your Karcher pressure washer we also provide a repair service if anything does go wrong. Karcher has a range of cleaning solutions for almost all cleaning task.
All of our Karcher pressure washers are to the highest standard however if you do find that your Karcher pressure washer isn't working to its full capacity then we can repair it, whether it be an old model or a new model - we can hopefully get it working again to its full ability. To prevent breakdowns like this from happening to your cleaning equipment we also recommend a regular service, for your Karcher pressure washer. Get in touch with a member of the Britclean team today for more information.
RT @MJSgreenhouse: MJS Greenhouse Services for all your greenhouse cleaning needs. https://t.co/BbxRnY8NST
RT @cheshirefarmart: June issue has landed! Find @TheBodensGroup @TES_Agri @sstrikepest @arkrubber @BritcleanUKLtd @Chelfordfarmhttp://ow.l…
RT @cheshirefarmart: May issue has landed on farms today! Find @TudorGriffiths @TES_Agri @BritcleanUKLtd @Calcifert @sstrikepest https://t…
Another very busy week comes to an end, here's one of the machines that were delivered to site over the last few da… https://t.co/6VIMnyFXud
RT @cheshirefarmart: Feb issue has landed today! Find @BritcleanUKLtd @concretepanels @CornthwaiteAg @vwjearthmoving @RockOilNews https://…
RT @cheshirefarmart: Jan issue has landed on farms today! Find @BritcleanUKLtd @CheshireShow @PhantomLtd @nickbrookesgrp @concretepanels ht…
Here's a Nilfisk Attix 9 110 volt vacuum ready for delivery this morning, a cracking vac for the price! #britclean… https://t.co/GRXI0VHQsk
RT @cheshirefarmart: Dec issue has landed on farms today!Find @BritcleanUKLtd @WM_Agriculture @Chelfordfarm@vwjearthmoving@TudorGriffiths h…
RT @cheshirefarmart: Nov issue is online now! Find: @woodpellets24 @isothane @ACJacksonLtd @AFSBiomass @BritcleanUKLtd @CoziBed https://t.…
@TockwithTrain Hi, yes that's definitely something we can sort out either way, please call us to discuss it further.