Power washers
If you are finding it difficult finding the right power washer for you, then look no further than Britclean. We have a wide range of power washers available for all purposes, from a range of top-quality and reputable brands. With over thirty years experience in power washer sales we understand how important it is to get the right power washer which is why none of our sales staff will sell you equipment which is completely incompatible for its intended usage.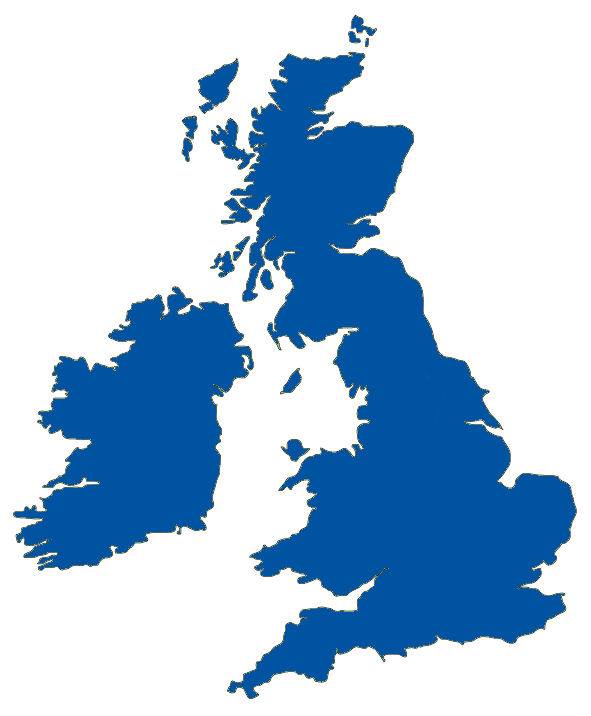 We have a wide range of power washers available from a range of high-quality brands, for a range of cleaning purposes- ranging in price accordingly. We also sell a range of refurbished power washers, which have been returned to us for part exchange or other reasons. All of our refurbished power washers have received a full service to ensure they work to their full capability. Some may even come with new accessories and parts.
With over 30 years of experience in the cleaning industry, we will help with finding the most suitable power washer for you. Once you have your cleaning equipment installed, Britclean also offers a repair and spare parts service if your power washer if it ever breaks down, we also recommend using our servicing programme to prevent breakdowns and prolong the life of your cleaning equipment. All of our power washers are to industry standard and we understand the professional cleaning industry better than most companies. We take pride in our knowledge and we know all there is to know about power washers, so if you are confused about which model is right for you- look no further!
To read more about our expansive range of products and services, explore the rest of our website. Our staff are always happy to help with any issues you have. For any questions, queries, or for a personalised quote - get in touch!
RT @MJSgreenhouse: MJS Greenhouse Services for all your greenhouse cleaning needs. https://t.co/BbxRnY8NST
RT @cheshirefarmart: June issue has landed! Find @TheBodensGroup @TES_Agri @sstrikepest @arkrubber @BritcleanUKLtd @Chelfordfarmhttp://ow.l…
RT @cheshirefarmart: May issue has landed on farms today! Find @TudorGriffiths @TES_Agri @BritcleanUKLtd @Calcifert @sstrikepest https://t…
Another very busy week comes to an end, here's one of the machines that were delivered to site over the last few da… https://t.co/6VIMnyFXud
RT @cheshirefarmart: Feb issue has landed today! Find @BritcleanUKLtd @concretepanels @CornthwaiteAg @vwjearthmoving @RockOilNews https://…
RT @cheshirefarmart: Jan issue has landed on farms today! Find @BritcleanUKLtd @CheshireShow @PhantomLtd @nickbrookesgrp @concretepanels ht…
Here's a Nilfisk Attix 9 110 volt vacuum ready for delivery this morning, a cracking vac for the price! #britclean… https://t.co/GRXI0VHQsk
RT @cheshirefarmart: Dec issue has landed on farms today!Find @BritcleanUKLtd @WM_Agriculture @Chelfordfarm@vwjearthmoving@TudorGriffiths h…
RT @cheshirefarmart: Nov issue is online now! Find: @woodpellets24 @isothane @ACJacksonLtd @AFSBiomass @BritcleanUKLtd @CoziBed https://t.…
@TockwithTrain Hi, yes that's definitely something we can sort out either way, please call us to discuss it further.