Pressure washer sales
At Britclean we provide pressure washer sales for new and reconditioned cleaning equipment, we can help you choose the most suitable model. With over thirty years experience in pressure washer sales we understand how important it is to get the right pressure washer which is why none of our sales staff will sell you equipment which is completely incompatible for its intended usage.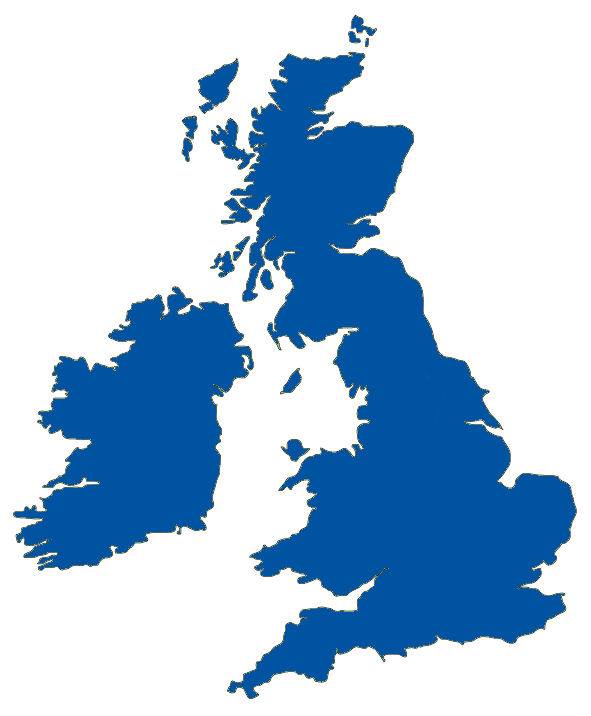 Pressure washer sales are very important to our company but we are more concerned in maintaining happy and satisfied customers as well as high-quality pressure washers than perform to the highest standard. Our pressure washer sales team are dedicated in finding the most suitable equipment for you and your business, they don't want to sell a product to you if it's wrong no matter how much it is. Our pressure washer sales team are experienced and committed to helping all their customers.
Our pressure washer sales are at competitive rates and cover a wide range of manufacturers and purposes, and of different sizes. For more information about our range of available products, get in touch with a member of the Britclean team today for advices and guidance on choosing the right pressure washer for you. If you are unsure on which pressure washer is right for you, please do not hesitate getting in touch with the Britclean team who are always happy to help.
To read more about our expansive range of products and services, explore the rest of our website. Our staff are always happy to help with any issues you have. For any questions, queries, or for a personalised quote - get in touch!
RT @MJSgreenhouse: MJS Greenhouse Services for all your greenhouse cleaning needs. https://t.co/BbxRnY8NST
RT @cheshirefarmart: June issue has landed! Find @TheBodensGroup @TES_Agri @sstrikepest @arkrubber @BritcleanUKLtd @Chelfordfarmhttp://ow.l…
RT @cheshirefarmart: May issue has landed on farms today! Find @TudorGriffiths @TES_Agri @BritcleanUKLtd @Calcifert @sstrikepest https://t…
Another very busy week comes to an end, here's one of the machines that were delivered to site over the last few da… https://t.co/6VIMnyFXud
RT @cheshirefarmart: Feb issue has landed today! Find @BritcleanUKLtd @concretepanels @CornthwaiteAg @vwjearthmoving @RockOilNews https://…
RT @cheshirefarmart: Jan issue has landed on farms today! Find @BritcleanUKLtd @CheshireShow @PhantomLtd @nickbrookesgrp @concretepanels ht…
Here's a Nilfisk Attix 9 110 volt vacuum ready for delivery this morning, a cracking vac for the price! #britclean… https://t.co/GRXI0VHQsk
RT @cheshirefarmart: Dec issue has landed on farms today!Find @BritcleanUKLtd @WM_Agriculture @Chelfordfarm@vwjearthmoving@TudorGriffiths h…
RT @cheshirefarmart: Nov issue is online now! Find: @woodpellets24 @isothane @ACJacksonLtd @AFSBiomass @BritcleanUKLtd @CoziBed https://t.…
@TockwithTrain Hi, yes that's definitely something we can sort out either way, please call us to discuss it further.