Vacuum Repair
We at Britclean believe that when you provide a service or a product, there should be an option for repair in case of fault or damage. This is why we offer an excellent vacuum repair service covering all locations that we sell to, so that when things go wrong you can count on us to sort it out. Our vacuum repair is made possible by our experienced engineers travelling across the country, available to be called out to your location and repair not only our own brand of vacuum but also all of the other brands we supply. If you're in need of vacuum repair, don't hesitate to give us a call - we can bring your machine into the workshop or come out to visit you for the repair. Follow the links below to read more about our vacuum repair in the specific loactions.
Commercial Vacuum Repair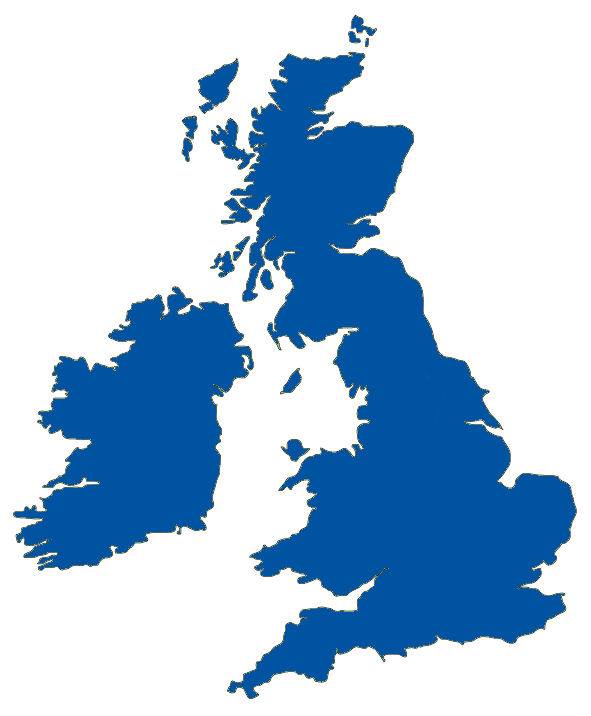 Industrial Vacuum Repair
Industrial Vacuum Repair Derbyshire

Industrial Vacuum Repair Shropshire
RT @MJSgreenhouse: MJS Greenhouse Services for all your greenhouse cleaning needs. https://t.co/BbxRnY8NST
RT @cheshirefarmart: June issue has landed! Find @TheBodensGroup @TES_Agri @sstrikepest @arkrubber @BritcleanUKLtd @Chelfordfarmhttp://ow.l…
RT @cheshirefarmart: May issue has landed on farms today! Find @TudorGriffiths @TES_Agri @BritcleanUKLtd @Calcifert @sstrikepest https://t…
Another very busy week comes to an end, here's one of the machines that were delivered to site over the last few da… https://t.co/6VIMnyFXud
RT @cheshirefarmart: Feb issue has landed today! Find @BritcleanUKLtd @concretepanels @CornthwaiteAg @vwjearthmoving @RockOilNews https://…
RT @cheshirefarmart: Jan issue has landed on farms today! Find @BritcleanUKLtd @CheshireShow @PhantomLtd @nickbrookesgrp @concretepanels ht…
Here's a Nilfisk Attix 9 110 volt vacuum ready for delivery this morning, a cracking vac for the price! #britclean… https://t.co/GRXI0VHQsk
RT @cheshirefarmart: Dec issue has landed on farms today!Find @BritcleanUKLtd @WM_Agriculture @Chelfordfarm@vwjearthmoving@TudorGriffiths h…
RT @cheshirefarmart: Nov issue is online now! Find: @woodpellets24 @isothane @ACJacksonLtd @AFSBiomass @BritcleanUKLtd @CoziBed https://t.…
@TockwithTrain Hi, yes that's definitely something we can sort out either way, please call us to discuss it further.