Pressure Washer Hire in Staffordshire
Here at Britclean, we have more than thirty-five years of experience in providing our customers with the finest pressure washer hire in Staffordshire and the United Kingdom. We have a whole host of cleaning products available at our Staffordshire store that are ideal for either industrial or home cleaning applications. Better yet, we don't just offer pressure washer hire - almost all of our pressure washers are also available for purchase, along with a range of accompanying accessories. If you're looking for pressure washer hire in other areas of the United Kingdom, click here.
Let us help you find the right pressure washer hire package:
No matter if you're a business or homeowner, having a clean premises is important to presenting the perfect first impression to your domestic and commercial visitors. We understand life rarely gives you the time to spend on decisions like 'which pressure washer should I hire?' - but we're here to help. We will take all of your needs into consideration and make sure you get equipped with the perfect pressure washer for hire in Staffordshire.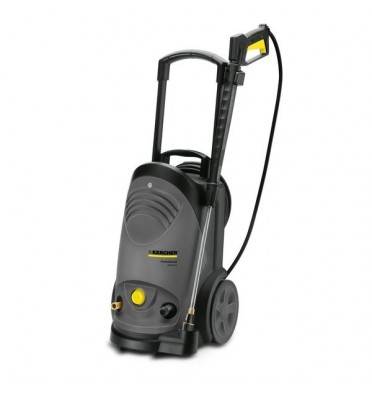 The combination of our excellent customer service and our huge range of pressure washers for hire guarantees that we can easily tackle any cleaning task you might have. We take great pride in both our skills and our wares and are proud to say that we offer the best of cleaning equipment in Staffordshire.
Find out more about pressure washer hire in Staffordshire:
You can read more about our services in pressure washer hire in Staffordshire. To find out more about all of our other services, you can explore more of our website. Our team of dedicated staff are always happy to help, so if you any questions, queries, or for a personalised quote - get in touch!
RT @MJSgreenhouse: MJS Greenhouse Services for all your greenhouse cleaning needs. https://t.co/BbxRnY8NST
RT @cheshirefarmart: June issue has landed! Find @TheBodensGroup @TES_Agri @sstrikepest @arkrubber @BritcleanUKLtd @Chelfordfarmhttp://ow.l…
RT @cheshirefarmart: May issue has landed on farms today! Find @TudorGriffiths @TES_Agri @BritcleanUKLtd @Calcifert @sstrikepest https://t…
Another very busy week comes to an end, here's one of the machines that were delivered to site over the last few da… https://t.co/6VIMnyFXud
RT @cheshirefarmart: Feb issue has landed today! Find @BritcleanUKLtd @concretepanels @CornthwaiteAg @vwjearthmoving @RockOilNews https://…
RT @cheshirefarmart: Jan issue has landed on farms today! Find @BritcleanUKLtd @CheshireShow @PhantomLtd @nickbrookesgrp @concretepanels ht…
Here's a Nilfisk Attix 9 110 volt vacuum ready for delivery this morning, a cracking vac for the price! #britclean… https://t.co/GRXI0VHQsk
RT @cheshirefarmart: Dec issue has landed on farms today!Find @BritcleanUKLtd @WM_Agriculture @Chelfordfarm@vwjearthmoving@TudorGriffiths h…
RT @cheshirefarmart: Nov issue is online now! Find: @woodpellets24 @isothane @ACJacksonLtd @AFSBiomass @BritcleanUKLtd @CoziBed https://t.…
@TockwithTrain Hi, yes that's definitely something we can sort out either way, please call us to discuss it further.