Karcher Pressure Washers in Shropshire
For the ultimate selection of Karcher pressure washers in Shropshire, choose Britclean! We have established ourselves as the most reliable company in the region when it comes to the hiring and selling of pressure washers. Karcher are the masters of innovation when it comes to pressure washers and have been at the forefront of the industry for decades now. They supply us with their most popular machines that give high powered, energy efficient cleaning solutions to businesses and homes across the UK.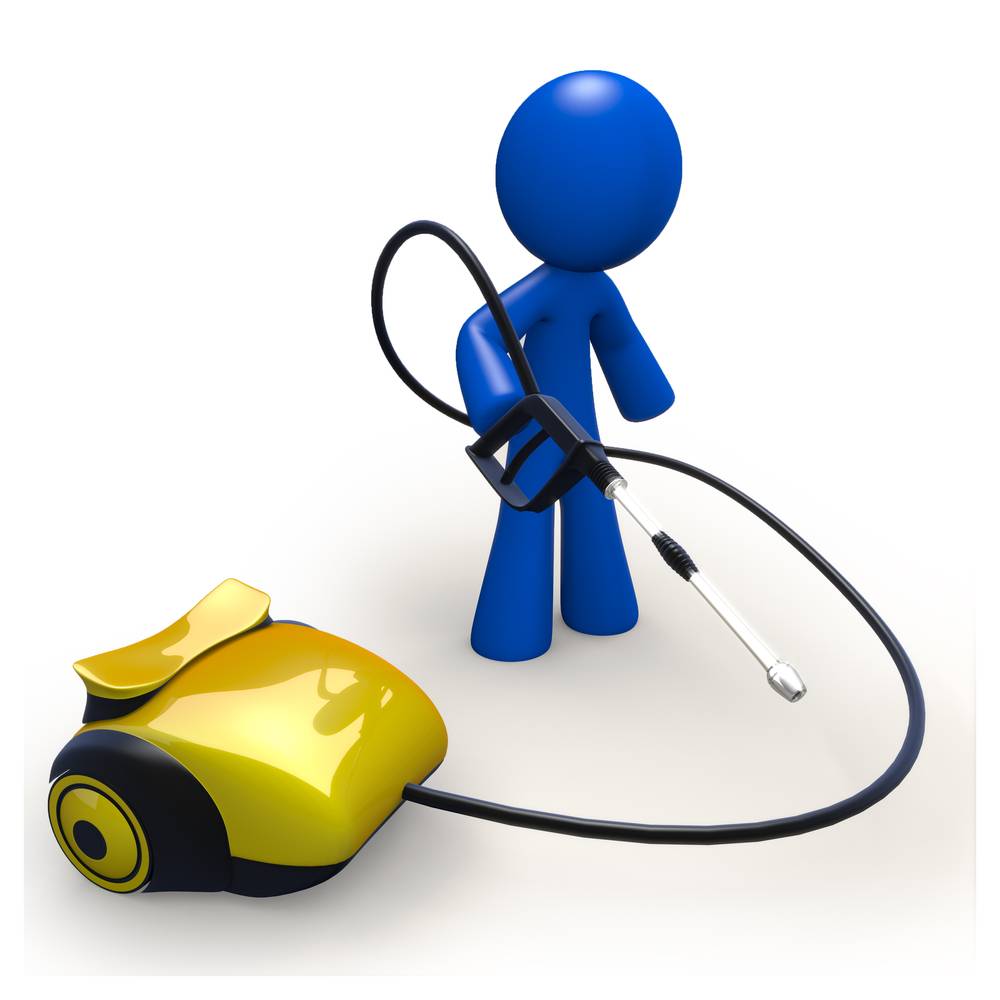 Choose Britclean for Karcher Pressure Washers
Nowhere else in Shropshire will you find a wider selection of Karcher pressure washers. The benefits of Karcher over other brands is not only their unrivalled cleaning ability, but the energy efficient technology incorporated into each of their machines. You can use up to 90% less water with Karcher pressure washers compared to a traditional garden hose and the standard of cleaning is far superior. There's hot and cold versions to choose from that can be used both indoors and outdoors so no matter what you need cleaning, we will find the perfect solution for you.
Number One For Karcher Pressure Washers in Shropshire
With Britclean, we offer incredibly flexible solutions for businesses and homeowners all over Shropshire. You choose the length of time you need a machine for and we will drop it off for you before collecting it once you are finished. Alternatively, you can schedule in a regular time you need the machine such as once a month or week, the choice is all yours! There is no better brand for reliability than Karcher, and their pressure washers offer the ultimate cleaning solution. To find out more, or place an order, please feel free to contact us today.
RT @MJSgreenhouse: MJS Greenhouse Services for all your greenhouse cleaning needs. https://t.co/BbxRnY8NST
RT @cheshirefarmart: June issue has landed! Find @TheBodensGroup @TES_Agri @sstrikepest @arkrubber @BritcleanUKLtd @Chelfordfarmhttp://ow.l…
RT @cheshirefarmart: May issue has landed on farms today! Find @TudorGriffiths @TES_Agri @BritcleanUKLtd @Calcifert @sstrikepest https://t…
Another very busy week comes to an end, here's one of the machines that were delivered to site over the last few da… https://t.co/6VIMnyFXud
RT @cheshirefarmart: Feb issue has landed today! Find @BritcleanUKLtd @concretepanels @CornthwaiteAg @vwjearthmoving @RockOilNews https://…
RT @cheshirefarmart: Jan issue has landed on farms today! Find @BritcleanUKLtd @CheshireShow @PhantomLtd @nickbrookesgrp @concretepanels ht…
Here's a Nilfisk Attix 9 110 volt vacuum ready for delivery this morning, a cracking vac for the price! #britclean… https://t.co/GRXI0VHQsk
RT @cheshirefarmart: Dec issue has landed on farms today!Find @BritcleanUKLtd @WM_Agriculture @Chelfordfarm@vwjearthmoving@TudorGriffiths h…
RT @cheshirefarmart: Nov issue is online now! Find: @woodpellets24 @isothane @ACJacksonLtd @AFSBiomass @BritcleanUKLtd @CoziBed https://t.…
@TockwithTrain Hi, yes that's definitely something we can sort out either way, please call us to discuss it further.