Karcher Pressure Washers in Cheshire
If you are looking for Karcher pressure washers in Cheshire then look no further than Britclean! We supply homes and businesses across Cheshire with the biggest and best range of pressure washers available offering high pressure cleaning power along with an energy efficient way to clean your premises. Pressure washers have exploded in popularity over the past decade or so and have become a must have appliance for the majority of households.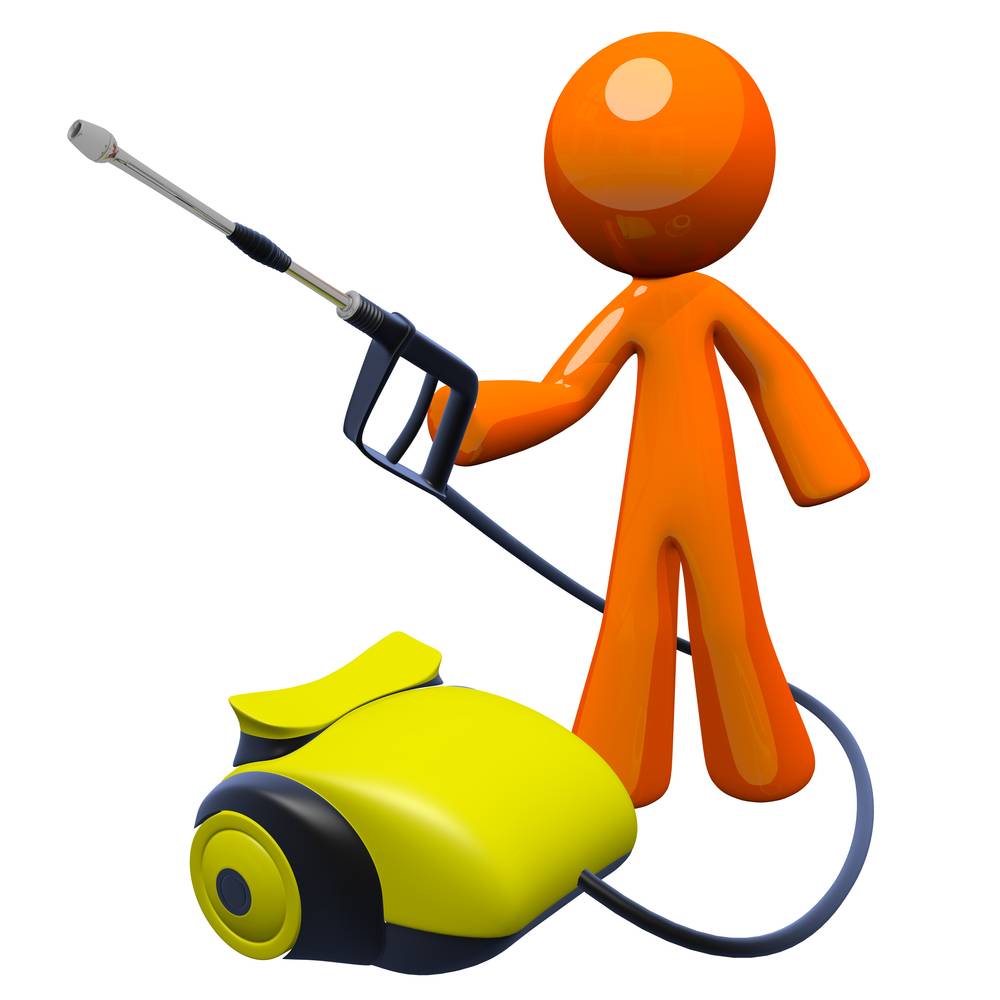 Choosing a Karcher Pressure Washer
Karcher have been at the forefront of innovation when it comes to high pressure cleaning solutions and produce the most energy efficient pressure washers in the world. You can use up to 90% less water than using a traditional hose and the cleaning power is immeasurably superior. We stock a huge range of Karcher pressure washers in Cheshire including hot and cold machines. Britclean have solutions for both indoor, outdoor, commercial and domestic cleaning projects. And, we not only sell Karcher pressure washers, we also offer a range of flexible hiring options.
Order a Karcher Pressure Washer Today
You can see our full range of pressure washers on our main site along with our other brands. All you need to do is make your selection and send your enquiry to us. We will then endeavour to get back to you as soon as possible with a free, no obligation quote. Britclean allow you to hire a pressure washer for as long as you want and can even schedule it for regular intervals. Nobody provides a more reliable and comprehensive service in the industry which is why our clients use us again and again. For more information, please don't hesitate to get in touch with us to make an enquiry or come and visit us for a look at what we have in stock.
RT @MJSgreenhouse: MJS Greenhouse Services for all your greenhouse cleaning needs. https://t.co/BbxRnY8NST
RT @cheshirefarmart: June issue has landed! Find @TheBodensGroup @TES_Agri @sstrikepest @arkrubber @BritcleanUKLtd @Chelfordfarmhttp://ow.l…
RT @cheshirefarmart: May issue has landed on farms today! Find @TudorGriffiths @TES_Agri @BritcleanUKLtd @Calcifert @sstrikepest https://t…
Another very busy week comes to an end, here's one of the machines that were delivered to site over the last few da… https://t.co/6VIMnyFXud
RT @cheshirefarmart: Feb issue has landed today! Find @BritcleanUKLtd @concretepanels @CornthwaiteAg @vwjearthmoving @RockOilNews https://…
RT @cheshirefarmart: Jan issue has landed on farms today! Find @BritcleanUKLtd @CheshireShow @PhantomLtd @nickbrookesgrp @concretepanels ht…
Here's a Nilfisk Attix 9 110 volt vacuum ready for delivery this morning, a cracking vac for the price! #britclean… https://t.co/GRXI0VHQsk
RT @cheshirefarmart: Dec issue has landed on farms today!Find @BritcleanUKLtd @WM_Agriculture @Chelfordfarm@vwjearthmoving@TudorGriffiths h…
RT @cheshirefarmart: Nov issue is online now! Find: @woodpellets24 @isothane @ACJacksonLtd @AFSBiomass @BritcleanUKLtd @CoziBed https://t.…
@TockwithTrain Hi, yes that's definitely something we can sort out either way, please call us to discuss it further.